The
Challenge
When you're an established food manufacturing company, you can imagine that creating your own first product line is exciting. We felt that energy immediately when Stueben Foods came to us. They were looking for a marketing partner to help them take Elmhurst, their new plant-based milk brand, to the next level. With an initial website built on two different platforms and a modest visual identity, our innovative creative and eCommerce knowledge was the right fit to help them make an even bigger splash in the market.
Using our expertise, we helped a start-up inside of a large business hone its identity.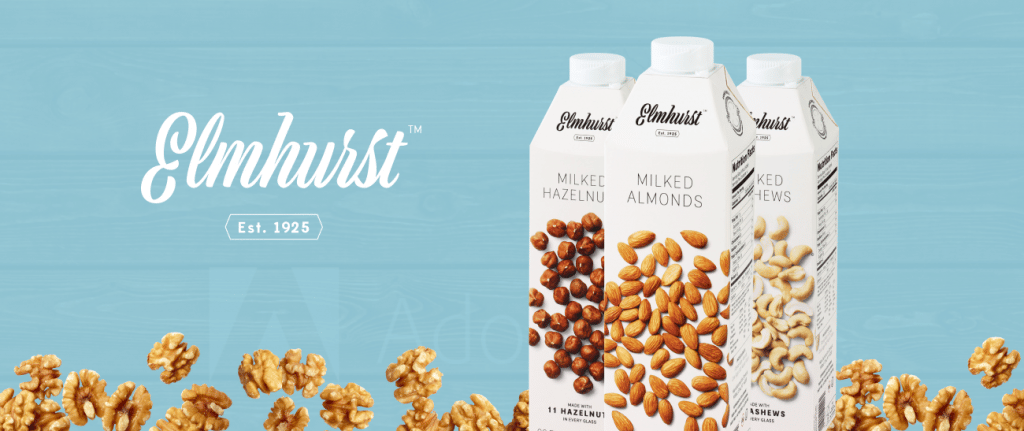 Our
Approach
Our process started with an early discovery session between the client and our team. Here we dug in deeper: learning as much as we could about Elmhurst's goals, their customers, and the pain points of their current website at the time. From there we were able to begin wireframing.
Content Strategy
& UX/UI Design
When it came to upgrading Elmhurst's original, disjointed website, we left nothing to chance. They needed a user experience that was going to be intuitive and have informative content all along the way—we knew a blog was going to be key here. We made certain everything was in its right place and that we were accounting for all functionality through our wireframe process, planning the framework for their Magento website's desktop and mobile versions.
We developed the building blocks to ensure Elmhurst flourished in its market and connected with customers.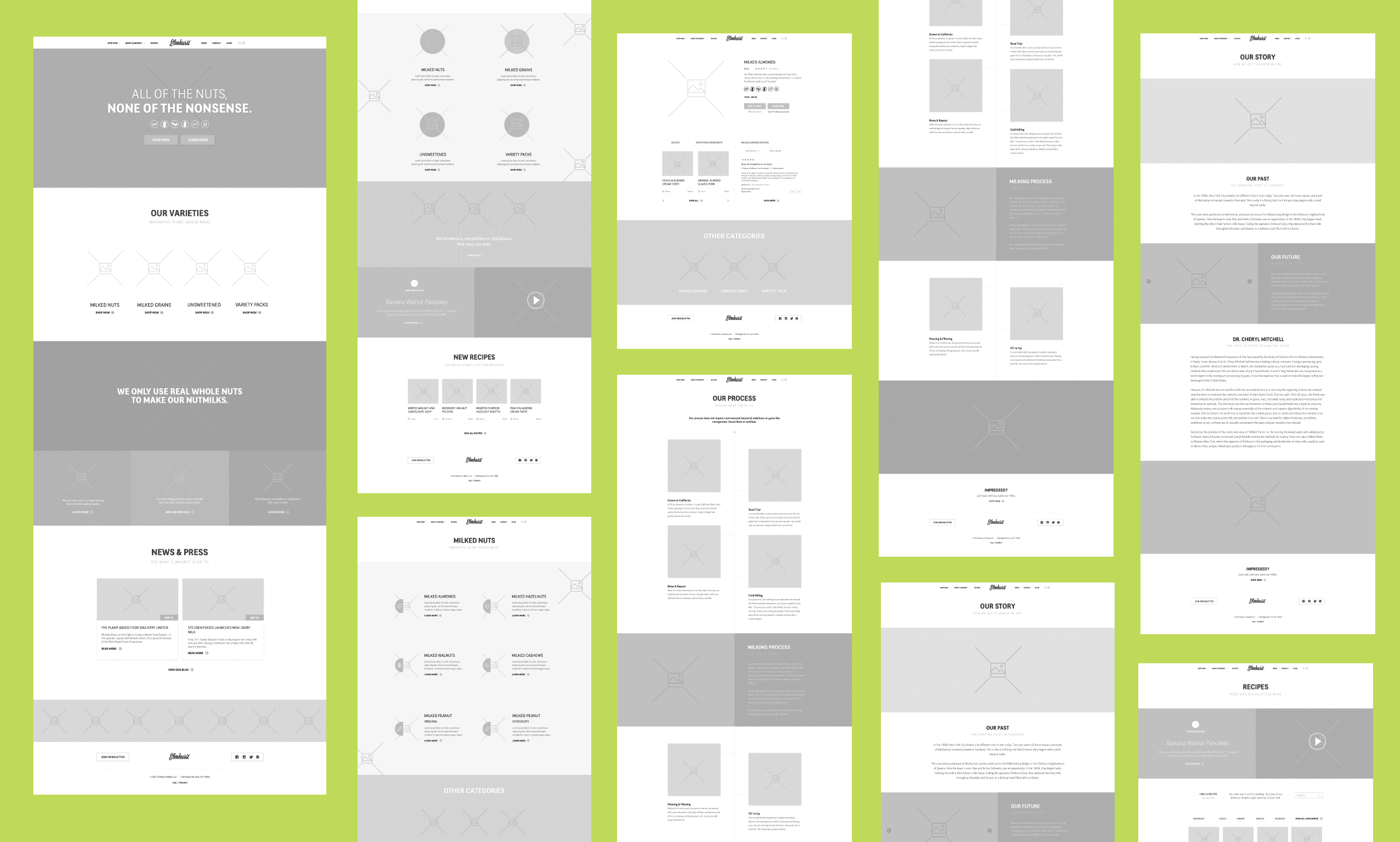 One of the best ways for a brand to become an authority is through a blog. Not only can including one on your site help to drive organic traffic, but it can also help conversion rate optimization (CRO)