At Our Core
We're a full-service digital agency growing brands with fresh metrically driven creative

Caring is in Our Nature
What is the Newbird way? It starts by understanding your goals and looking at how we can best support you to achieve them. We pride ourselves on acting in the best interest of our clients.
1
Caring
Caring is in our nature. We genuinely want what's best for our clients, partners, and each other.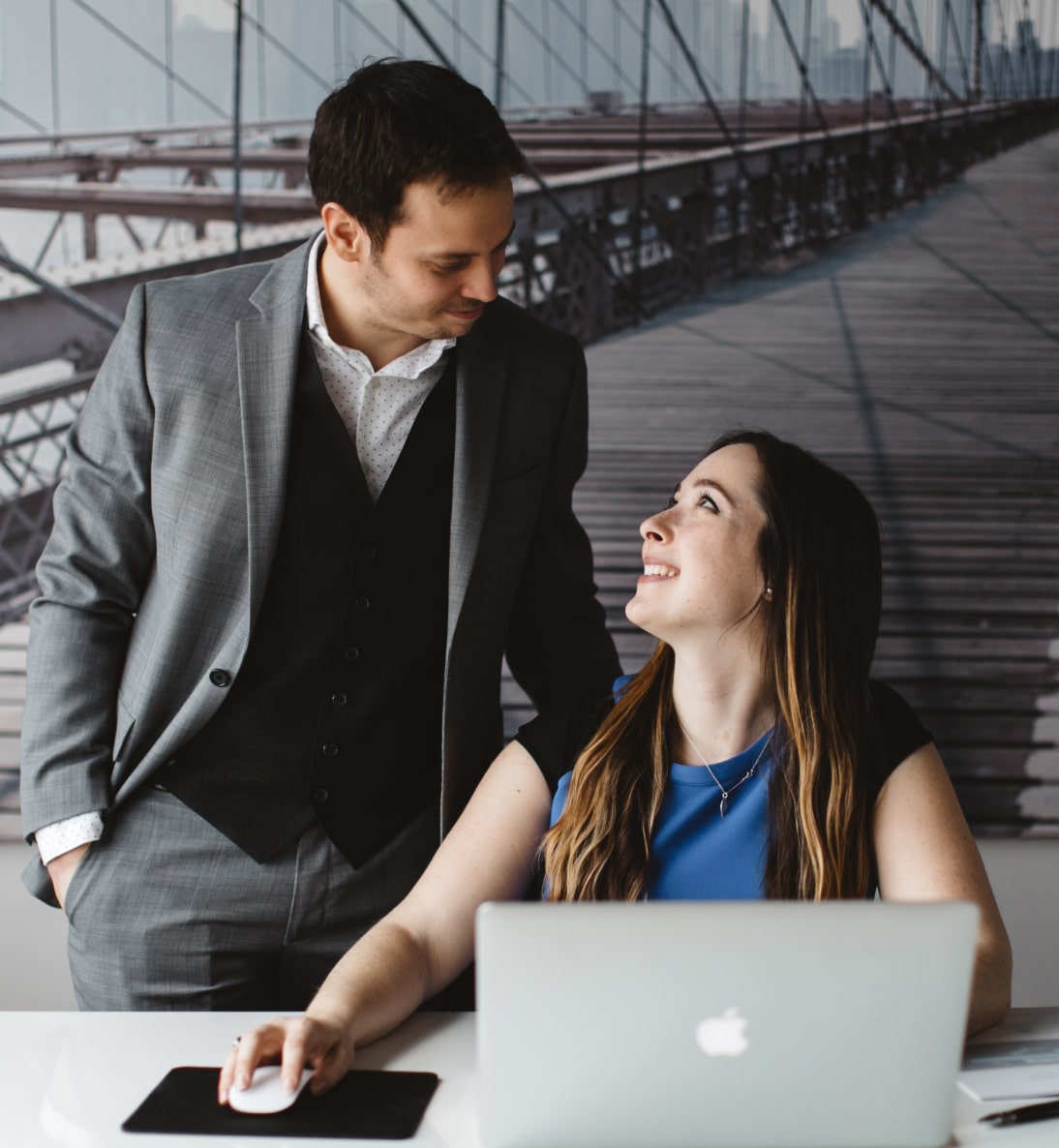 The Golden Rule
We know it's hard to trust someone to get your marketing right. And if you're like most businesses, designers and agencies have probably burned you in the past. At Newbird, we're an agency that likes to take a different approach—getting to know your products and business inside and out. We do so in order to understand first your business, then your goals, and only then do we build a plan that best ensure's an ROI for your business.
In following the Golden Rule, we keep you informed throughout the process, add meaningful value, and provide ongoing education and opportunities. For us, our client partnerships are always a two-way street. We think of you as our teammates, and we hope you think of us as yours.
2
Full Service
We aren't just one thing. We are a collective of designers, developers, writers, and strategists you can trust, passionate about what we do.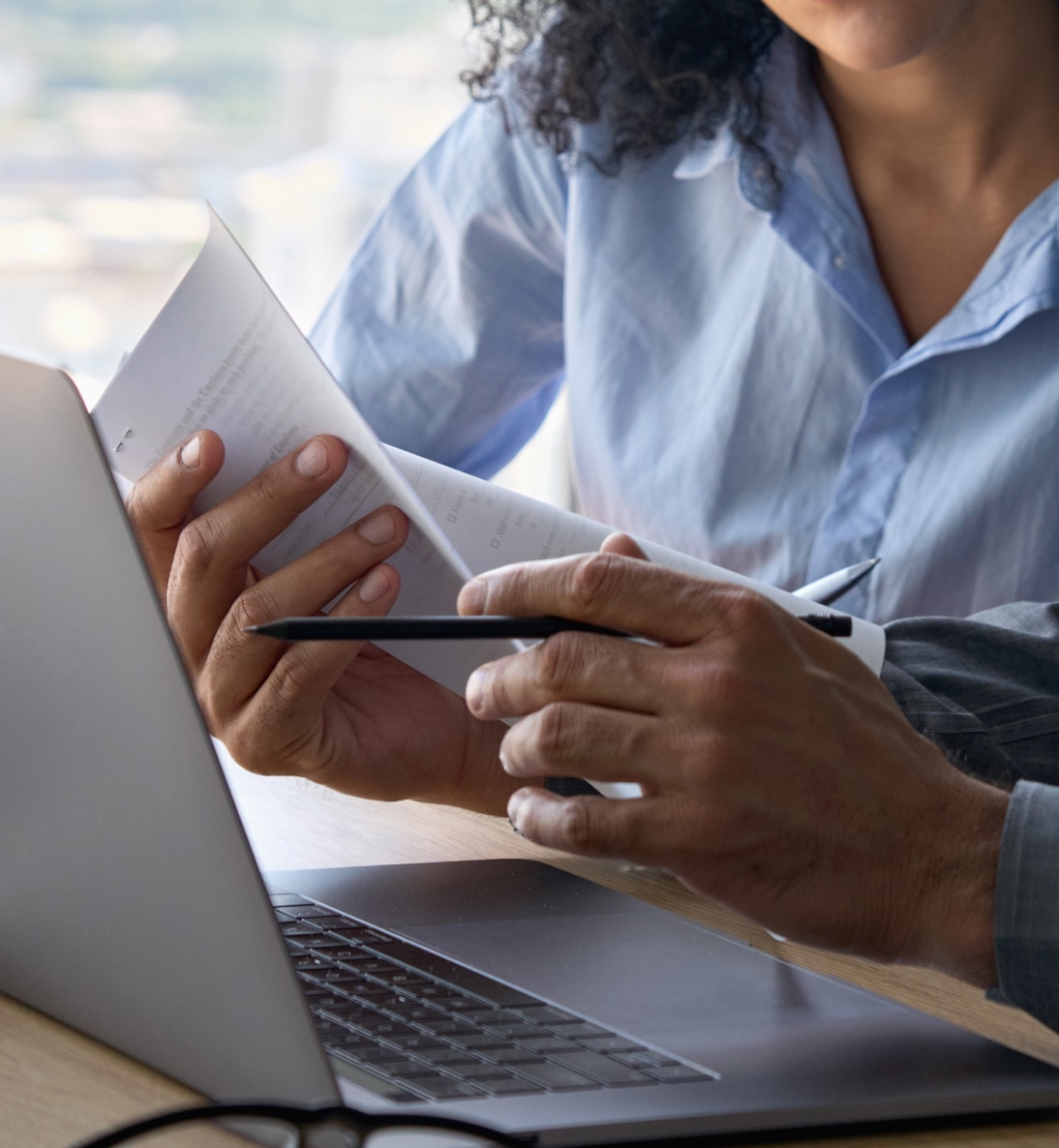 Better Together
As a full-service agency, our experience shows up in everything we do. Whether you need help getting a custom eCommerce site off the ground, looking to re-platform from another SaaS provider, transform your current branding, or just need some ongoing marketing and maintenance, our team of designers and developers makes it simple so you can get back to running your business.

Our fool-proof approach focuses on understanding your brand and your customer's journey—first and foremost. We take the time upfront to learn about your business goals, needs, and challenges. We'll also talk about what's most important to you. That way, you can rest assured knowing you're getting solutions that are precisely right for your business.
3
Growing
We like to explore unknown terrains—staying stagnant doesn't get you better results.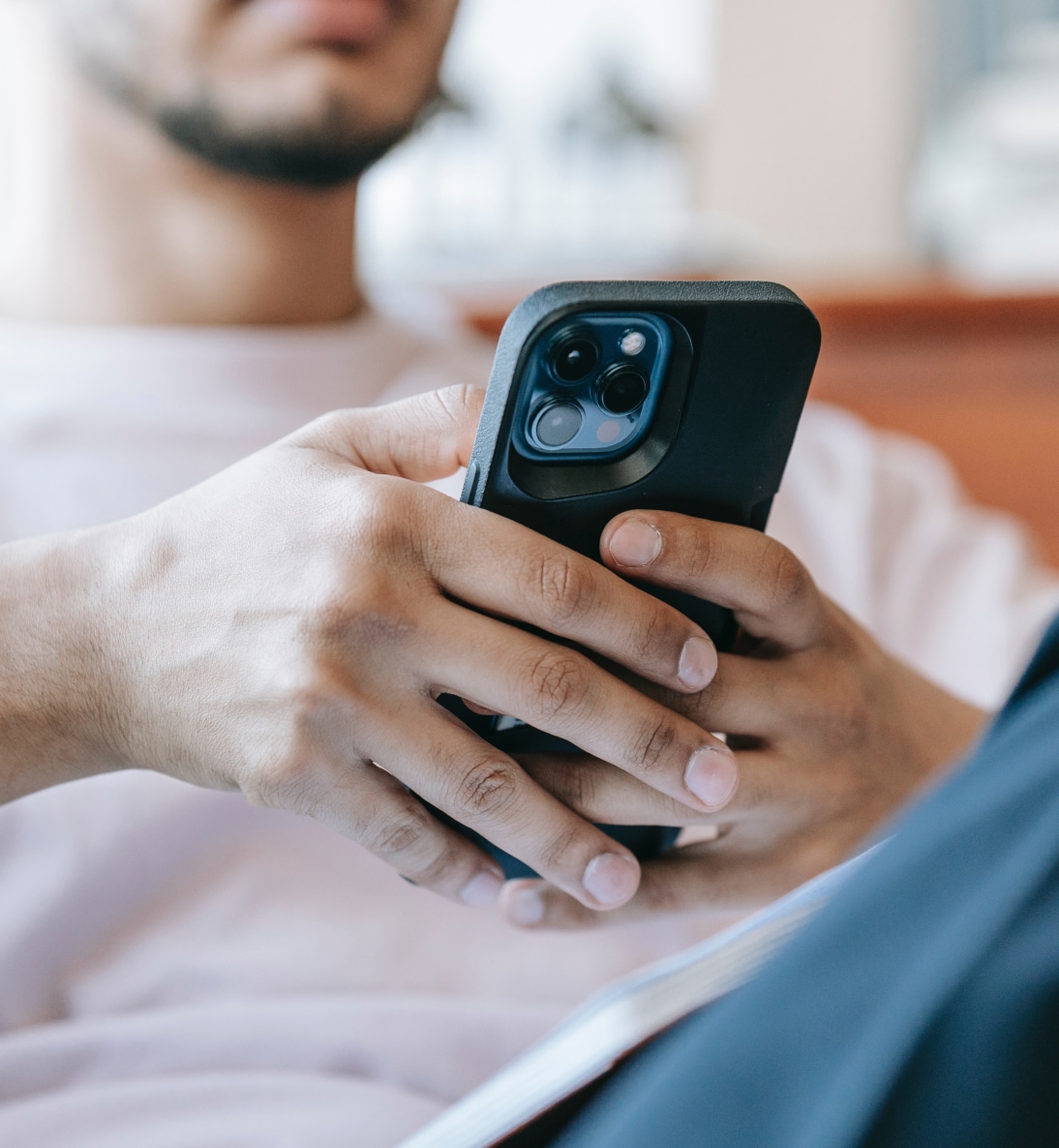 Expanding Horizons
Great marketing is more than just one "thing" or element. It's the careful selection of an entire group of meaningful decisions contributing to your business goals. As a collective we give deep thought to the creative structures we design to meet your customer needs or create a solution—which ultimately grows your business over time.

We've been doing this for 15 years, and we've grown ourselves since then too. With our experienced team as your guides, trust us when we say we know how to get stuff done. Yet, that doesn't mean we're stuck in our ways. Evolving is always the way forward and we're always exploring new ideas, industries, and projects we've never done before—that only make us better and more dynamic for you.
4
Fresh
We hate boring ideas, so you can rest assured we don't deliver any.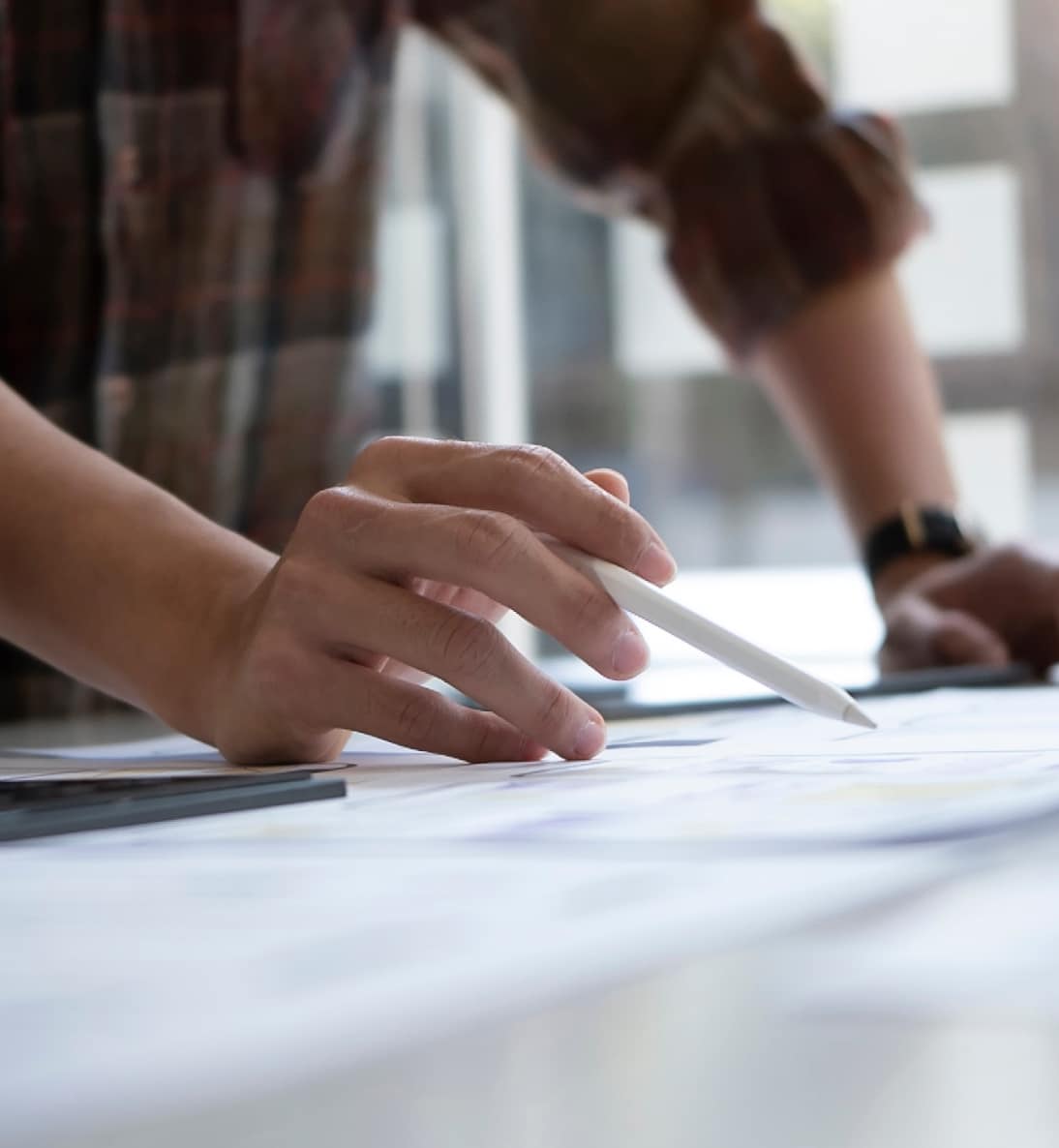 Looking Forward
With Newbird as your partner in innovation, there's no limit to what we can achieve together. We know the rules, and that's why we know how to break them—with purpose. We have a deep understanding of design and technology in order to think outside of the box and create full-proof and gorgeous foundations ready to take your brand into the future.

For us, it's never a one-size-fits-all approach. We know every business has unique offerings and customers, which is why we develop an individualized plan and design for every client and project. Throughout the experience, our collective of passionate designers and developers will take the time to listen to your needs and challenges—all so we can recommend the most effective and innovative strategy for your business.
5
Digital
It's a digital world, and we know it like the back of our hands. Consider us your marketing stewards.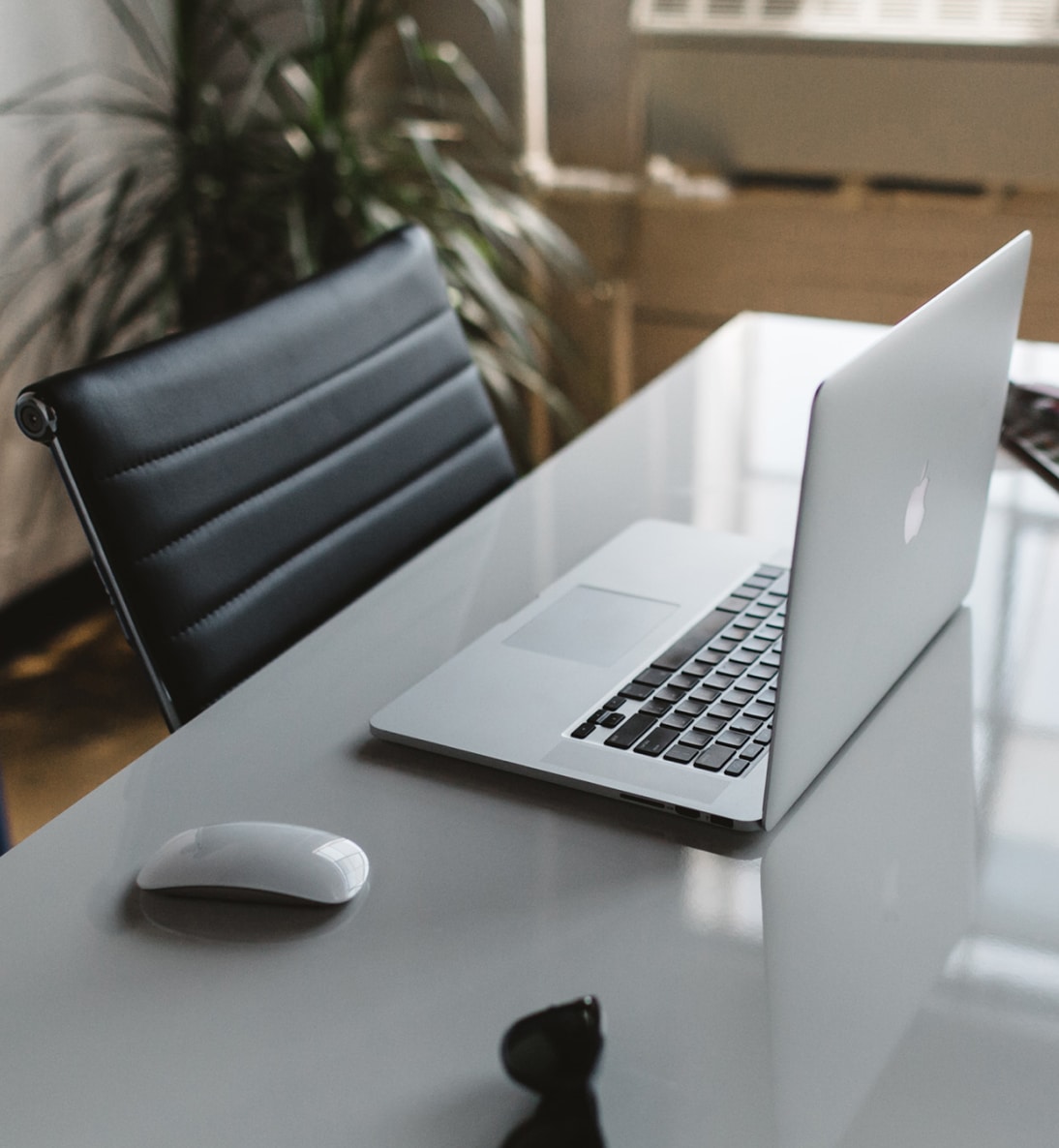 Virtual Landscape
Think: a customer adding a product to their cart, clicking a link on your website, or subscribing to your email list. All that good, digital-age stuff—we're experts at it. Not to mention the big lifts like building a custom website or app. This is the marketing landscape every modern business must navigate today, and we're here to help you get it right.

With an agency like Newbird, all your digital marketing efforts are meticulously planned, tracked, and monitored. Every decision and dollar can be accounted for. Whether it's heat-mapping, Google analytics, or Instagram ads, our approach monitors all conversions and KPIs to give us (and our clients) a clear understanding of each tactic's success.
6
Metrics
Let's get real: results and data matter in marketing, and we're transparent about all of it.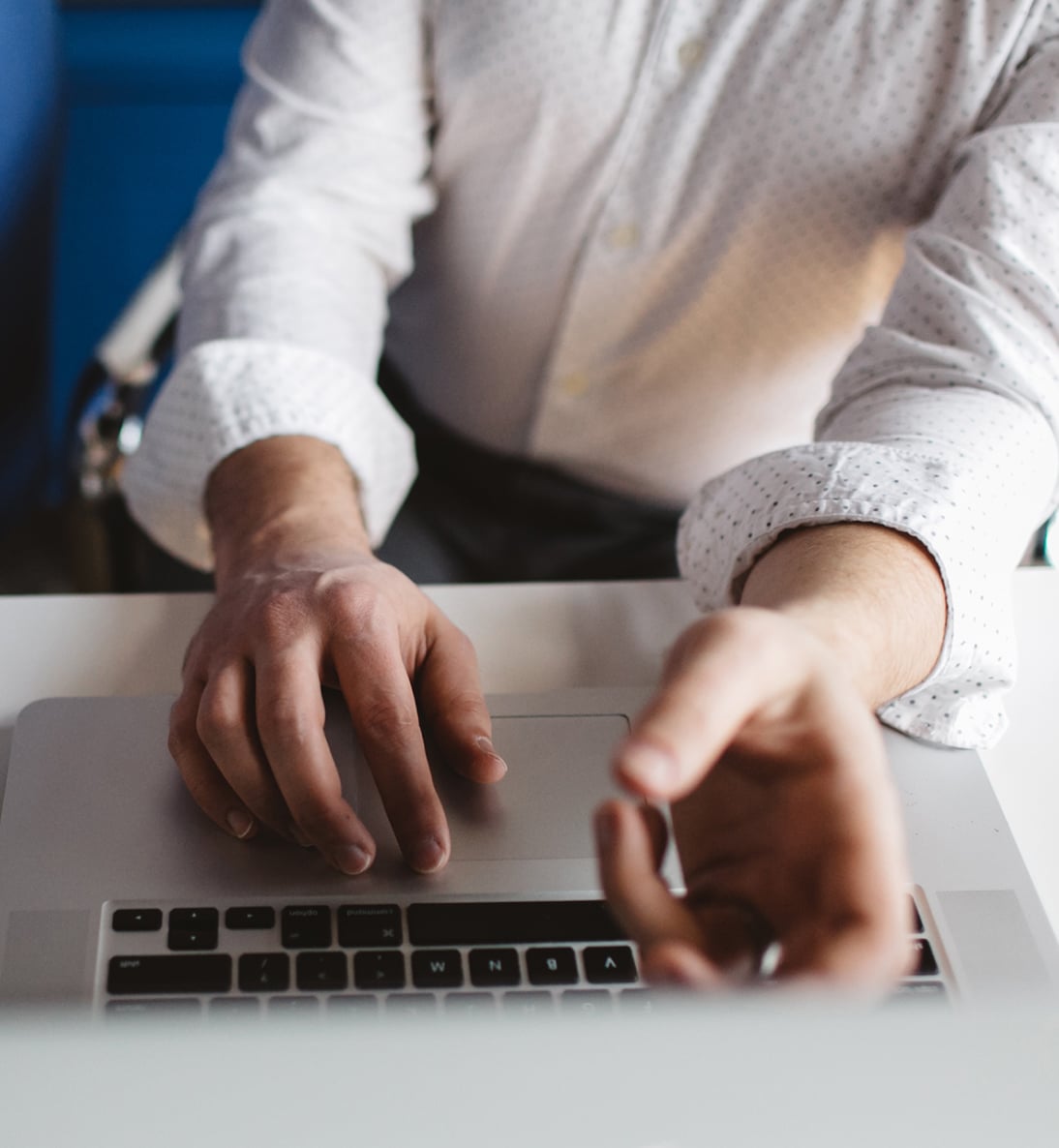 The Yardstick of Quality
We know at the end of the day all of this work is for a common goal: to increase CRO and ROI. It's a simple idea, really, but doing it well can be complex: especially if you don't know where to begin. Every day our design, development, and strategy experts help to guide eCommerce and B2B brands' to a more profitable future—creating repeat and quality customers through strategic enhancements.
We make a plan with you to prioritize changes and theorize what will make the biggest impact. Then we work the plan for you, executing experiments to know for certain what is working and what is not, A/B testing our theories helps us find that sweet spot for your site's optimal incentives and conversions. Based on the data and KPIs tracked we keep the winners (this is the part where you grow your revenue, obviously). Oh, and none of this is kept under wraps either, we share everything we know with you.
7
Creative
We have the vision and artistry to build with beauty while complimenting strategy.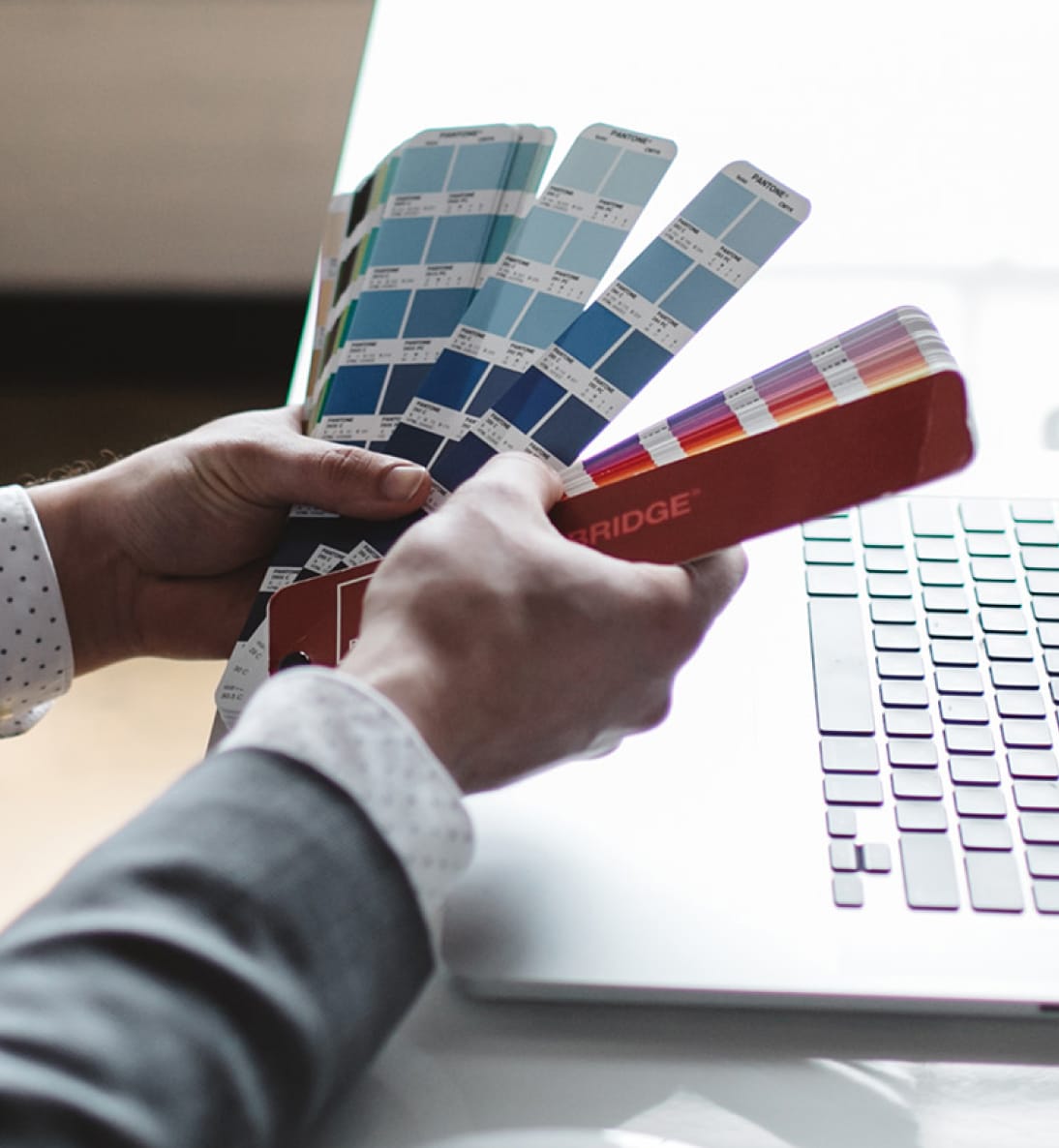 Take Flight
At the end of the day, good design powers everything we do. As a design first agency, we're experts at creating powerful brand identities that feel true to your company and speak to your target audience. That's no small task.

For us, a brand is deeper than its logo: it's the soil that grows everything else in your marketing garden. We pride ourselves on helping you build on solid foundation: market strategy, customer mapping, messaging development, and design—all combined. The logo, colors, and creative execution of your brand are just as important as everything else, and we labor over it with care.