The
Challange
Connecting with your audience is key in modern marketing, especially if you're selling a lifestyle. Key Nutrients was struggling in the direct-to-consumer market with their keto health supplement products. They came to us in need of a website that would convert and better speak to the audience they had built over the years. We were excited to accept the challenge.
Thanks to our partnership, Key Nutrients was able to sell their business for an 8-figure sticker price.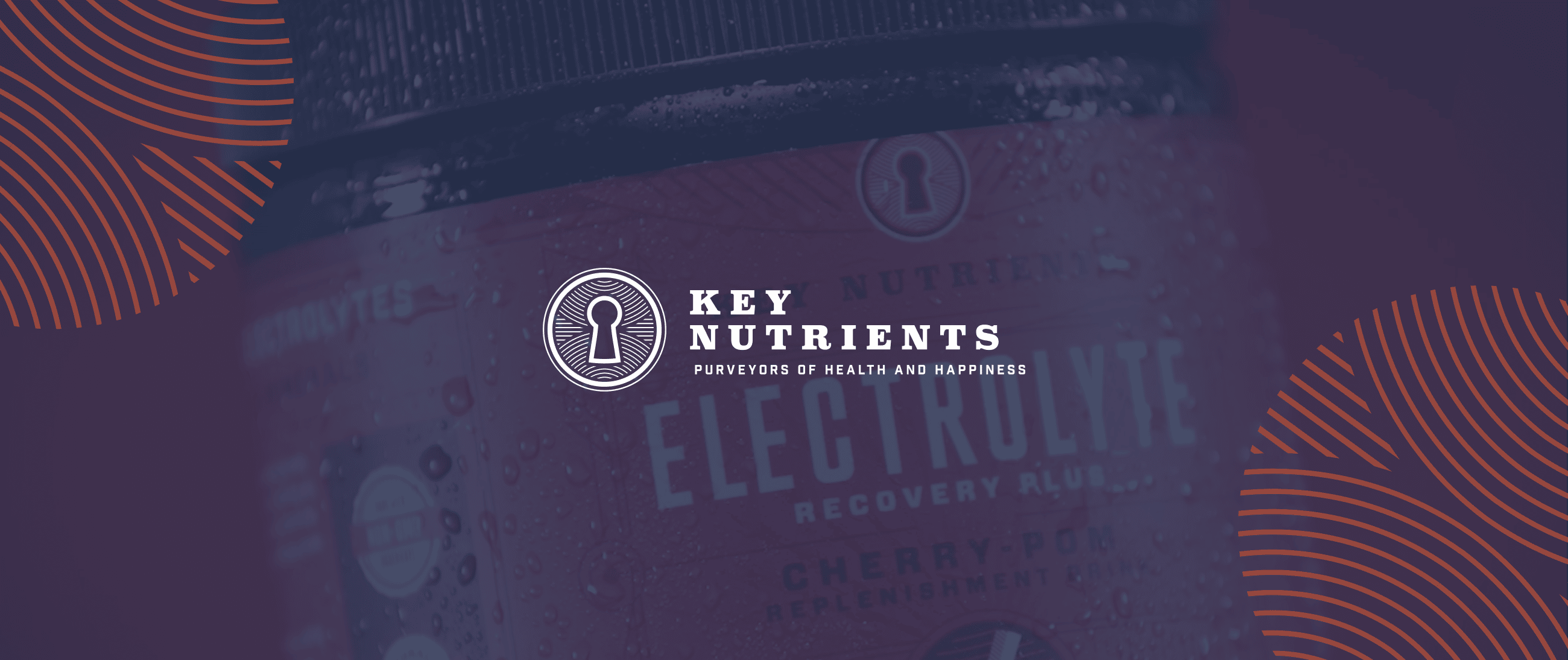 Our
Approach
We had a holistic approach when it came to updating Key Nutrients website. We started with a discovery session, taking the time to carefully review the brand assets they had built thus far. We saw a lot of equity in their existing efforts and began to strategize how we could market them more effectively.
Our
Branding
We updated a few key branding assets for Key Nutrients along the way. Custom iconography was designed throughout the site to create a stronger brand look and feel. We also began to incorporate customer lifestyle photography to further build and connect their community. Most importantly we designed and integrated beautiful (and effective) Klavio email newsletters—a channel that drove 58% of Key Nutrients' revenue.
We made a beautiful and effective website that boosted Key Nutrients' conversion rates by 2-4X, monthly.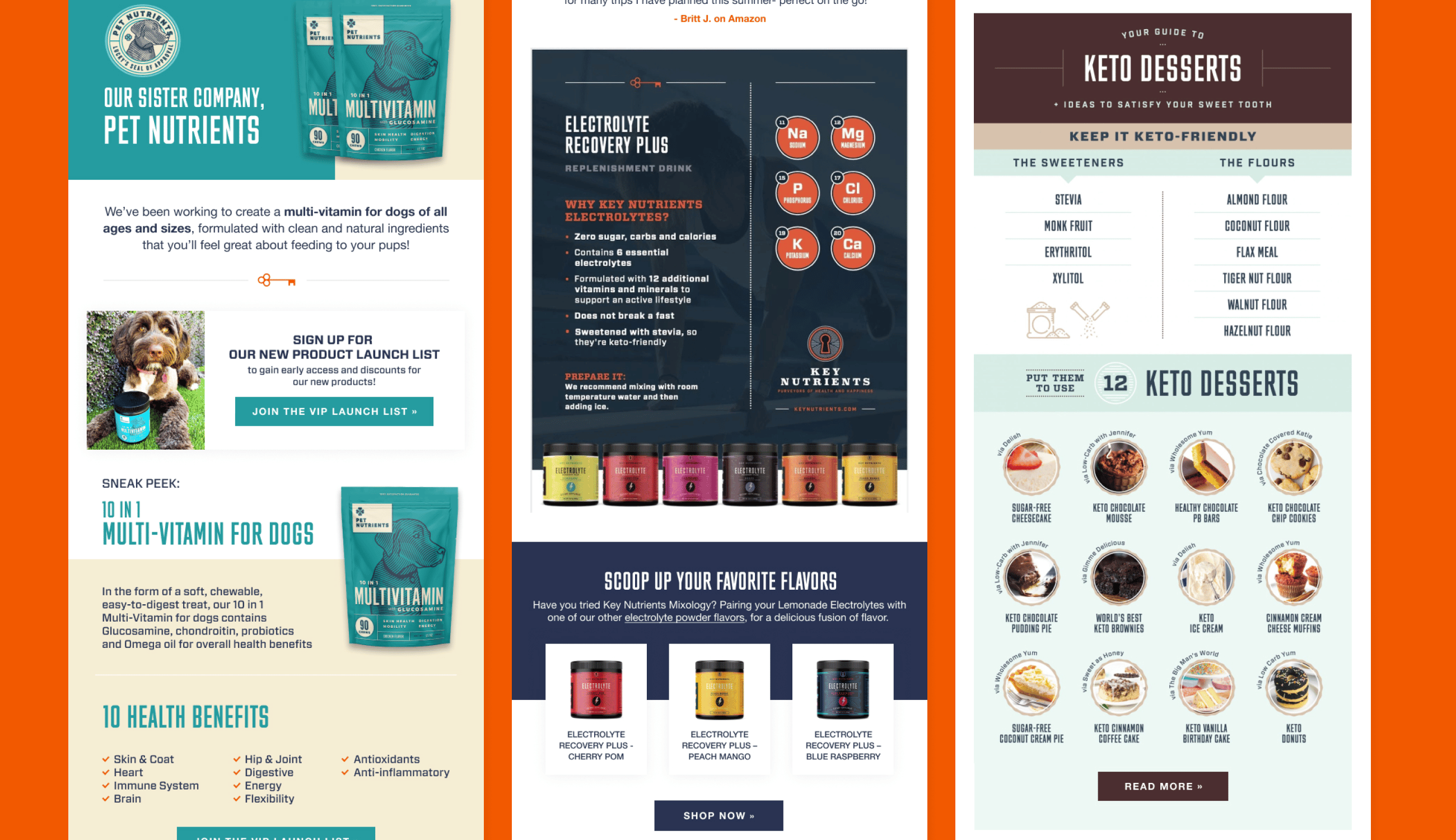 Email marketing can be a great way to connect with your customers and increase sales, but only if it's done correctly. If you're not consistent or don't have the time to build effective emails, you're already at a disadvantage.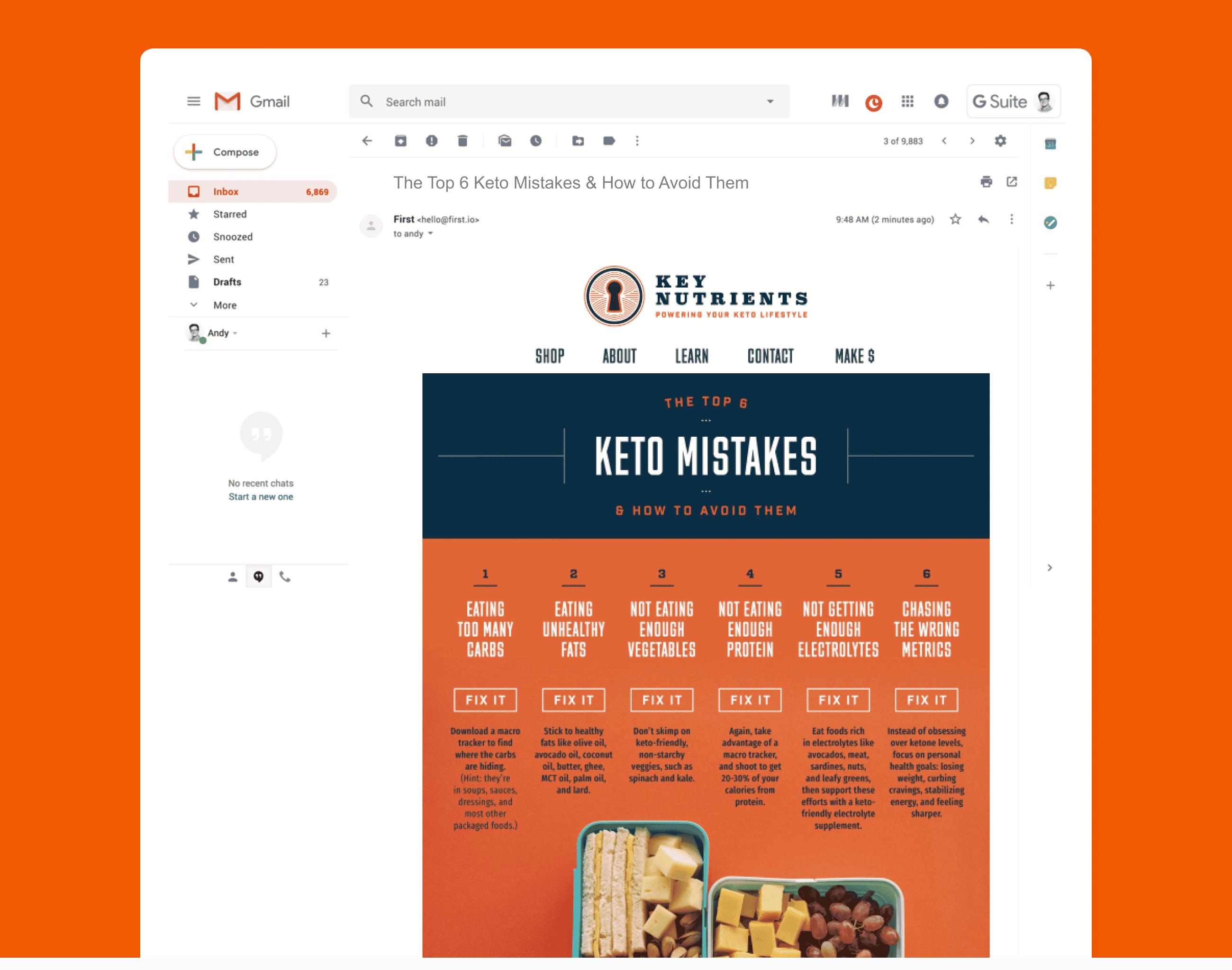 Content Strategy
& UX/UI Design
When it came to updating their website, we knew Key Nutrients' user experience had to be seamless in order to capture more of their current audience. We implemented best practices to get their shoppers from the homepage to checkout with ease. We prioritized their content, focusing on featuring the product first and supplementing the pages with email opt-ins, upsell prompts, customer reviews, and testimonials. From there, their blog was going to play a big factor in showcasing the product to drive conversion rate optimization.

We didn't want stop there. We updated the search bar with suggested queries and used strategic SEO content to help users find what they are looking for quickly no matter which page of the site they landed on. We added product photography and videos tailored specifically around a keto lifestyle too. The result? A beautifully designed eCommerce platform increasing customer LTV.
Wireframing played a crucial role in increasing conversions by 400%.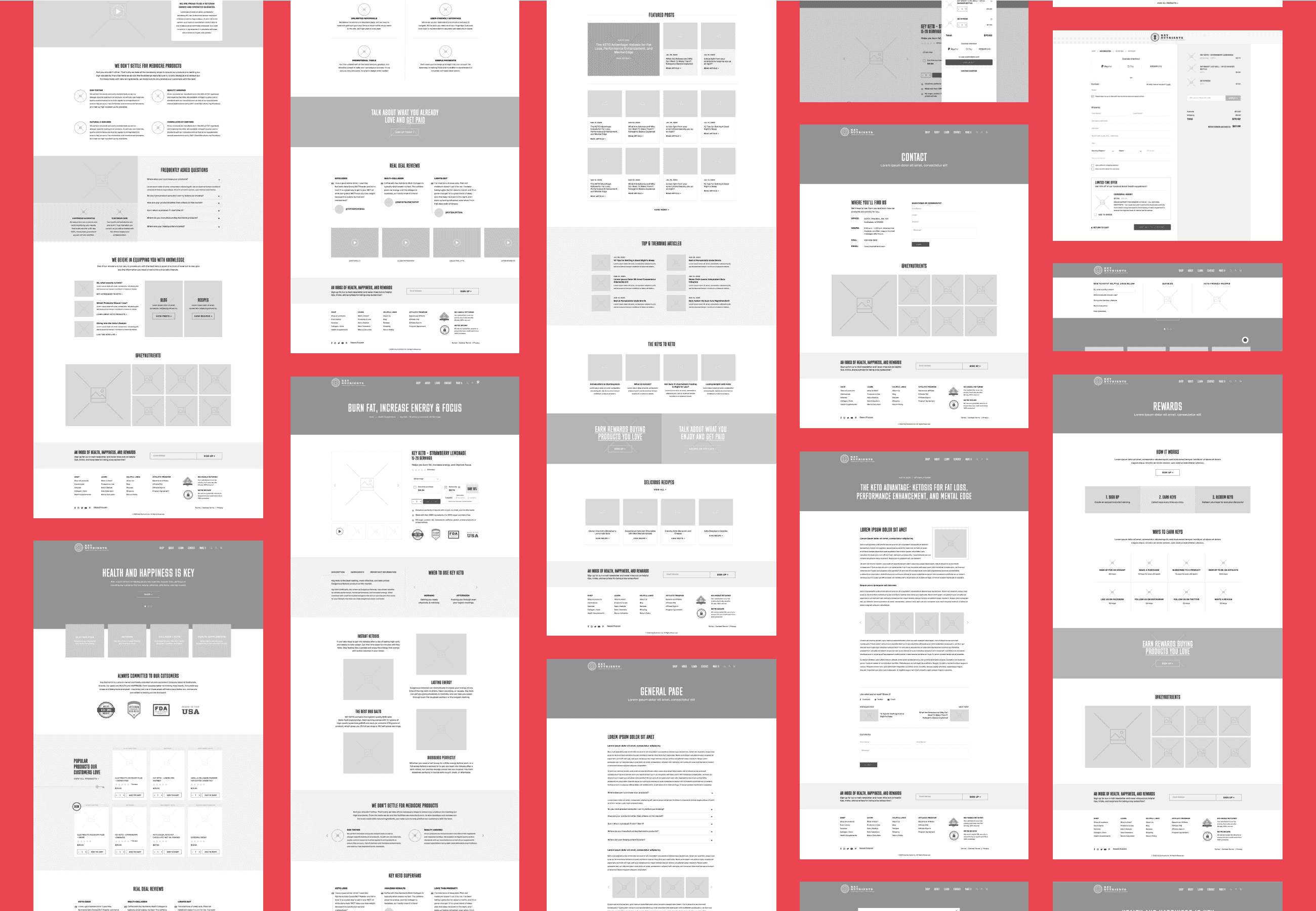 Conversion rate optimization (CRO) is the process of increasing the percentage of users or website visitors to take the desired action. Think: a customer adding a product to their cart or purchasing a product at checkout, clicking a link on your website, or subscribing to your email list. All that good, digital-age stuff.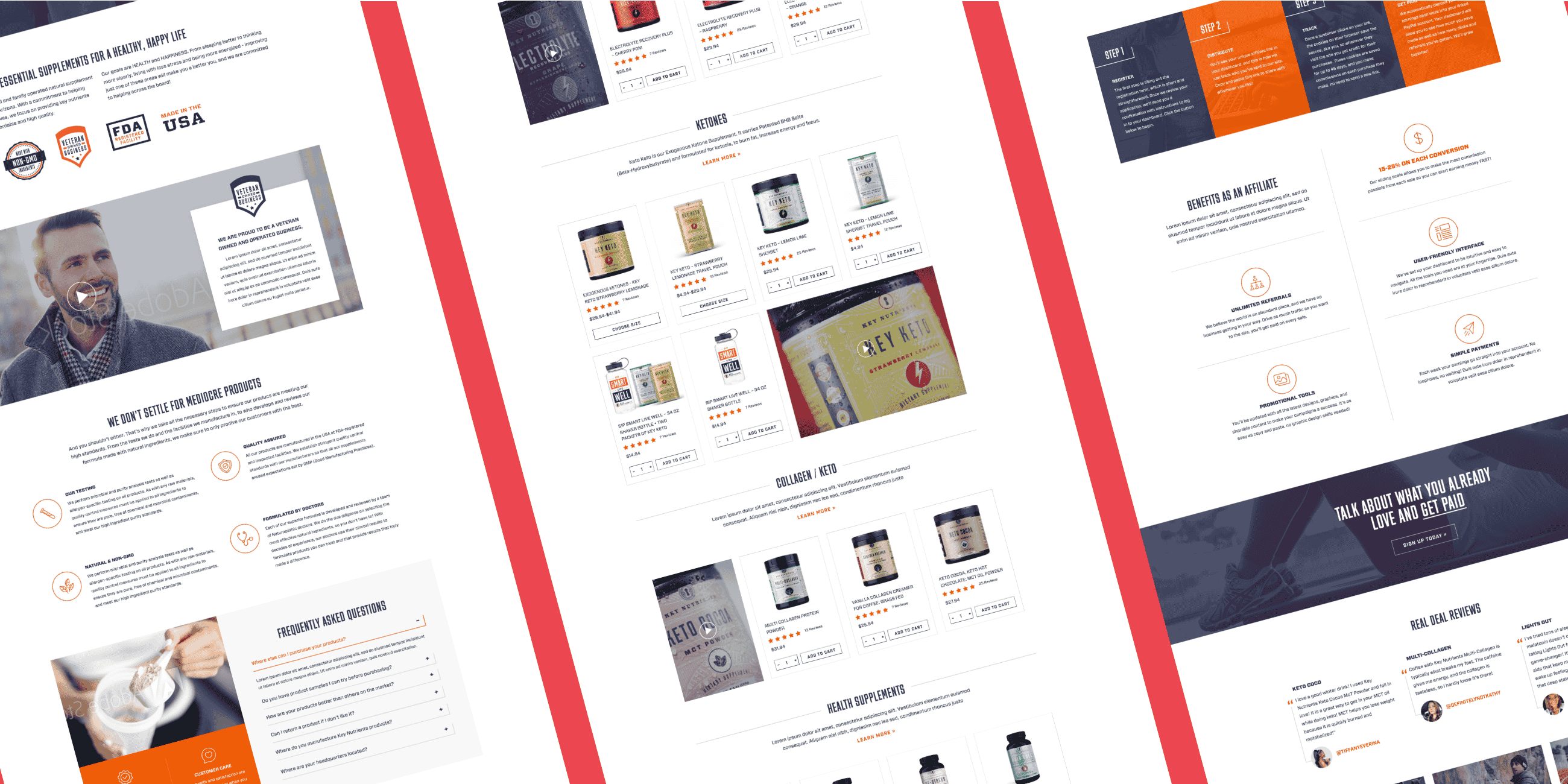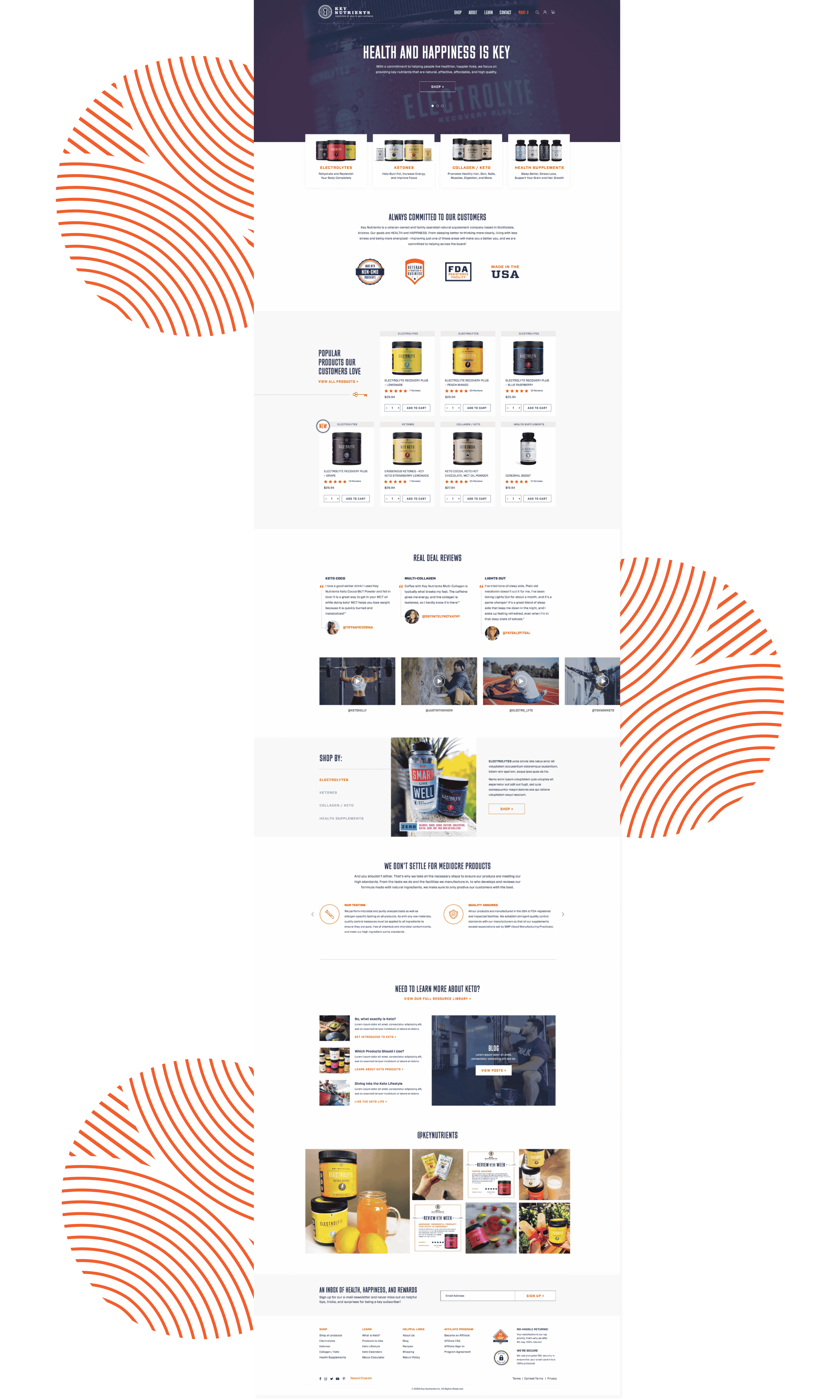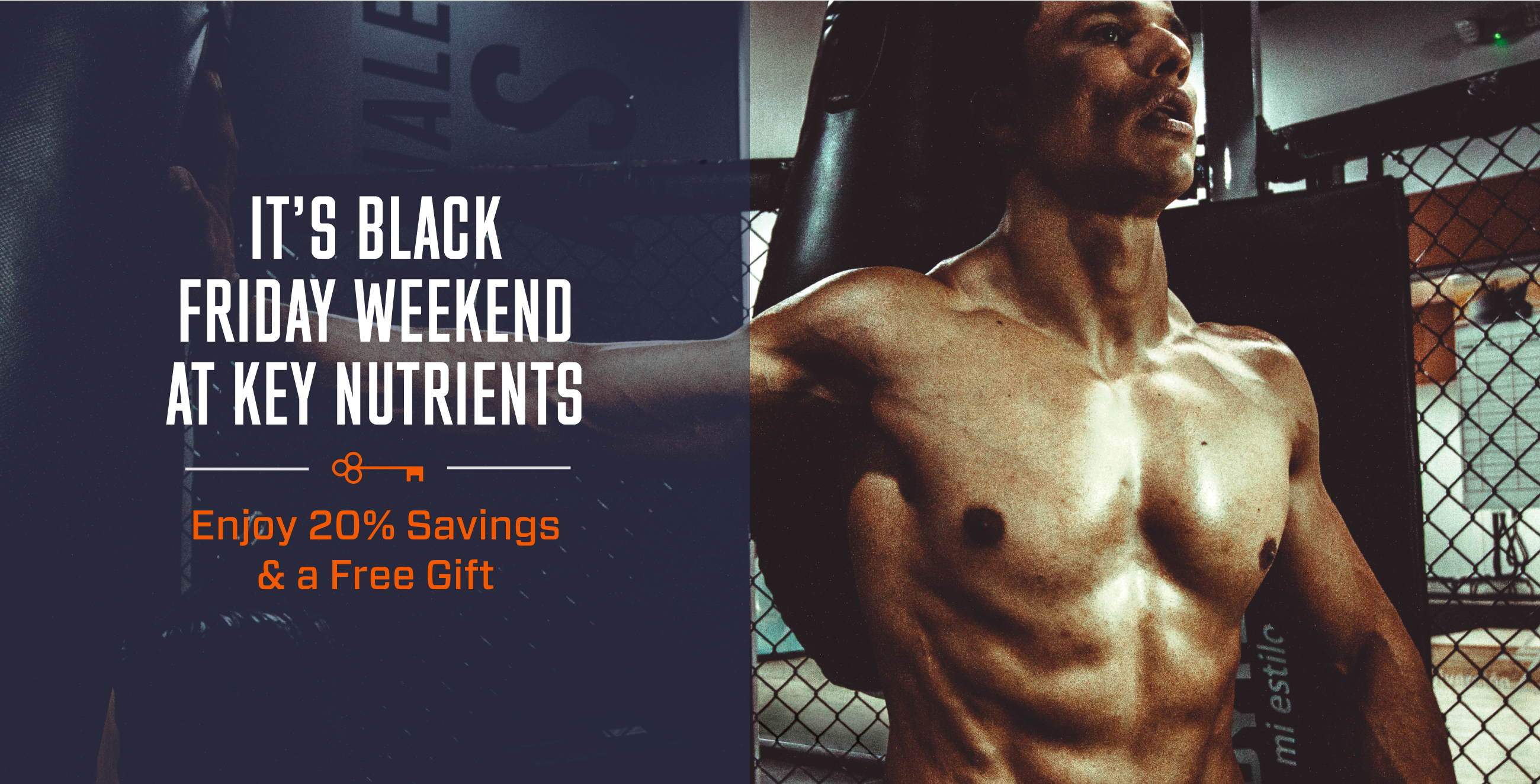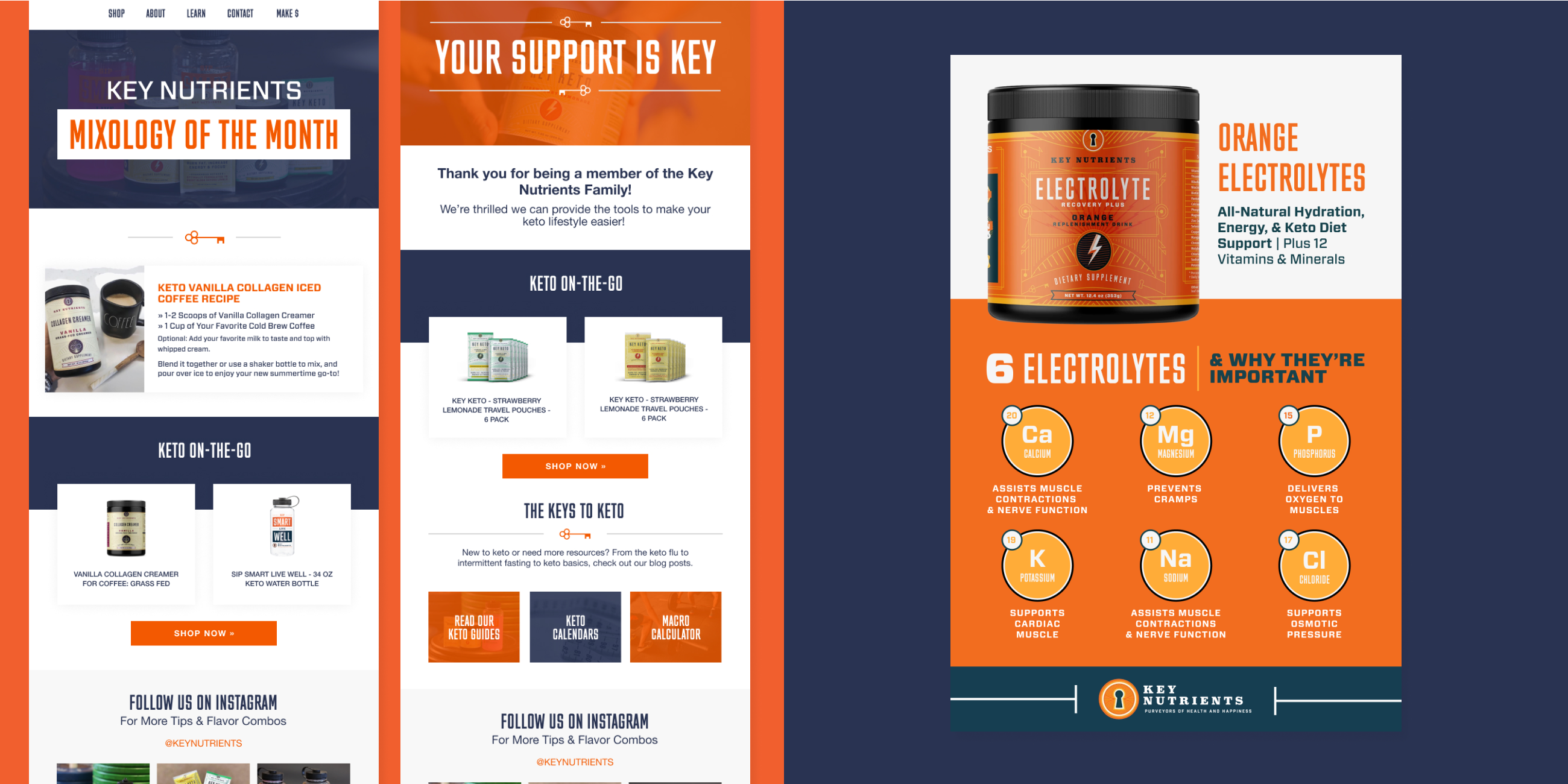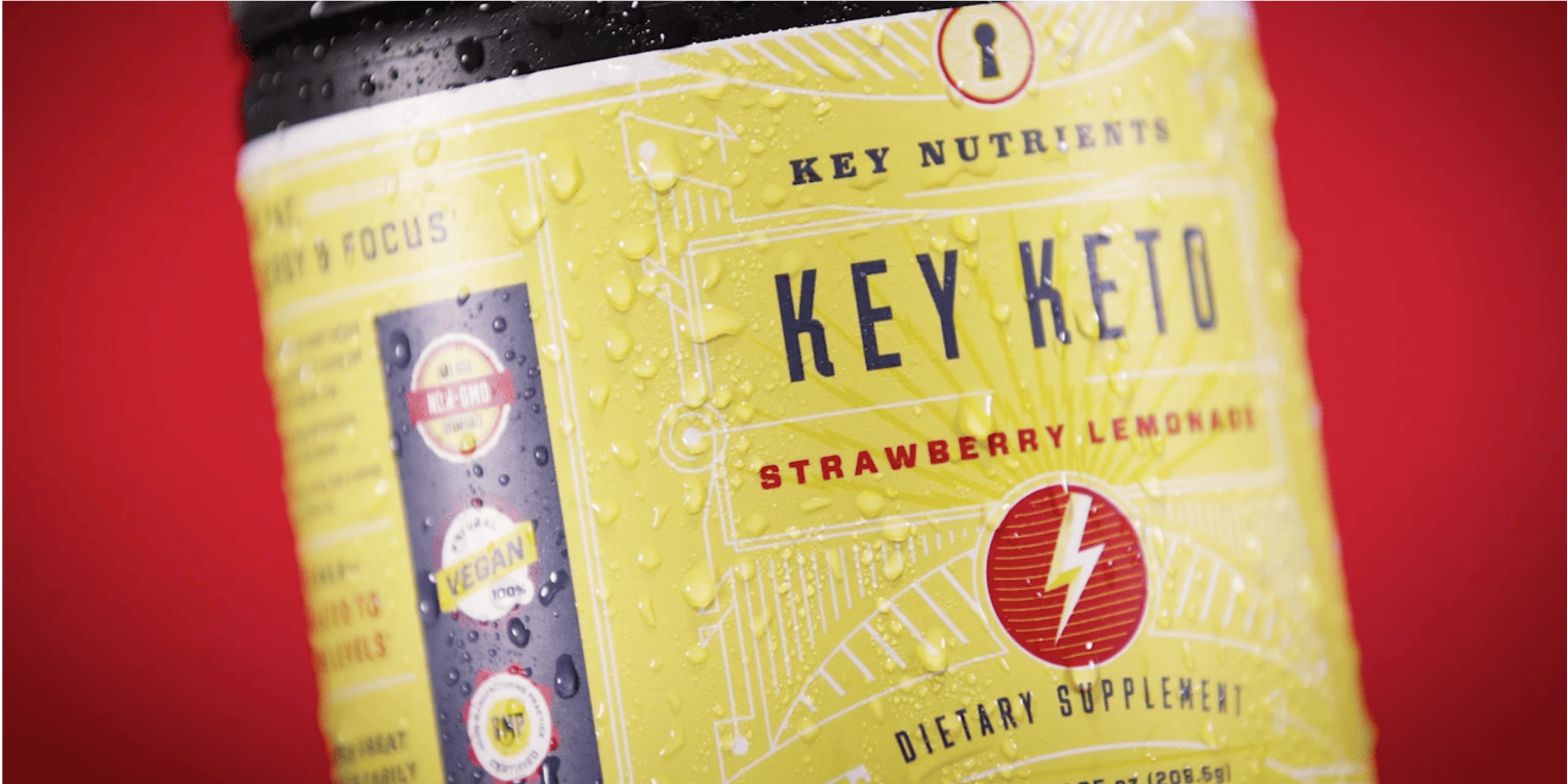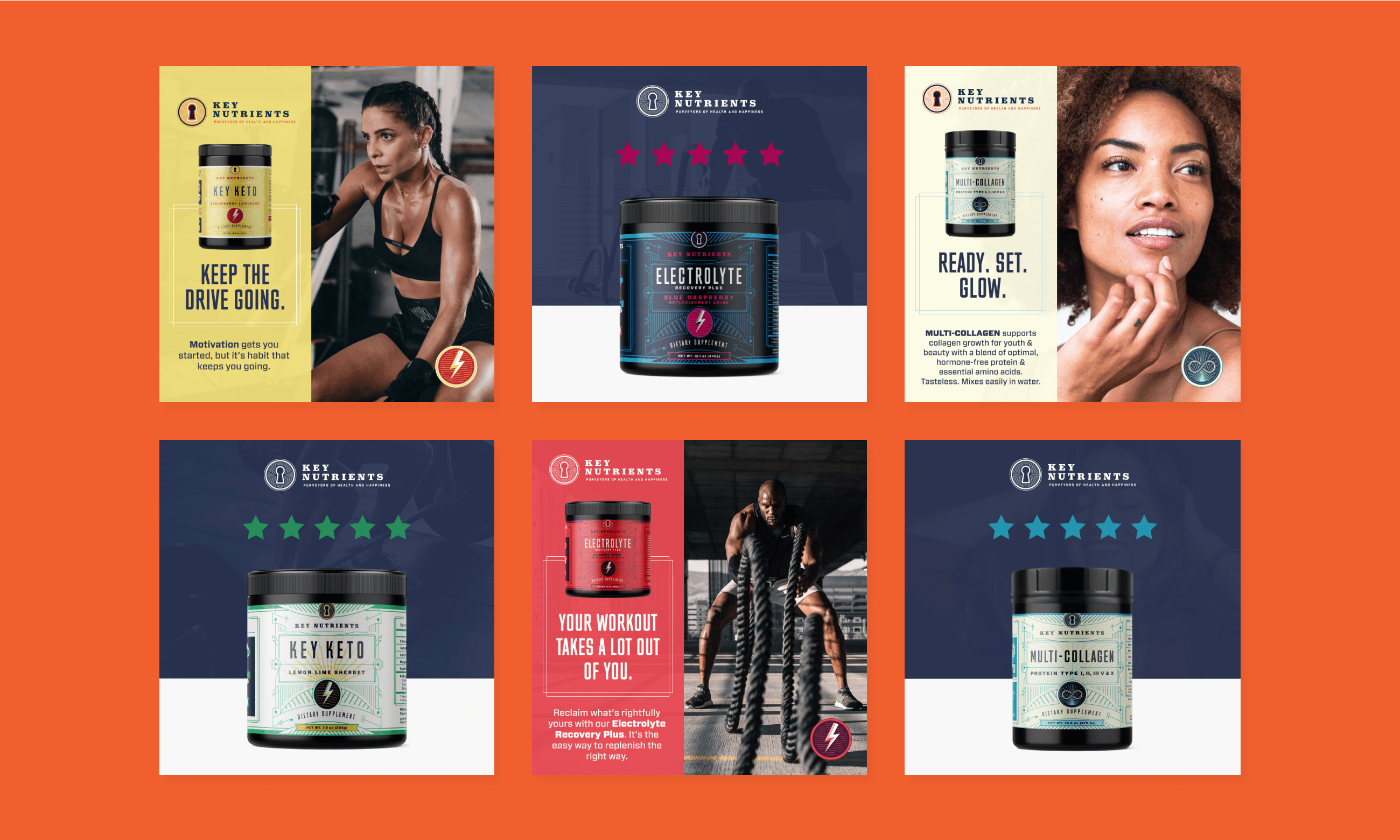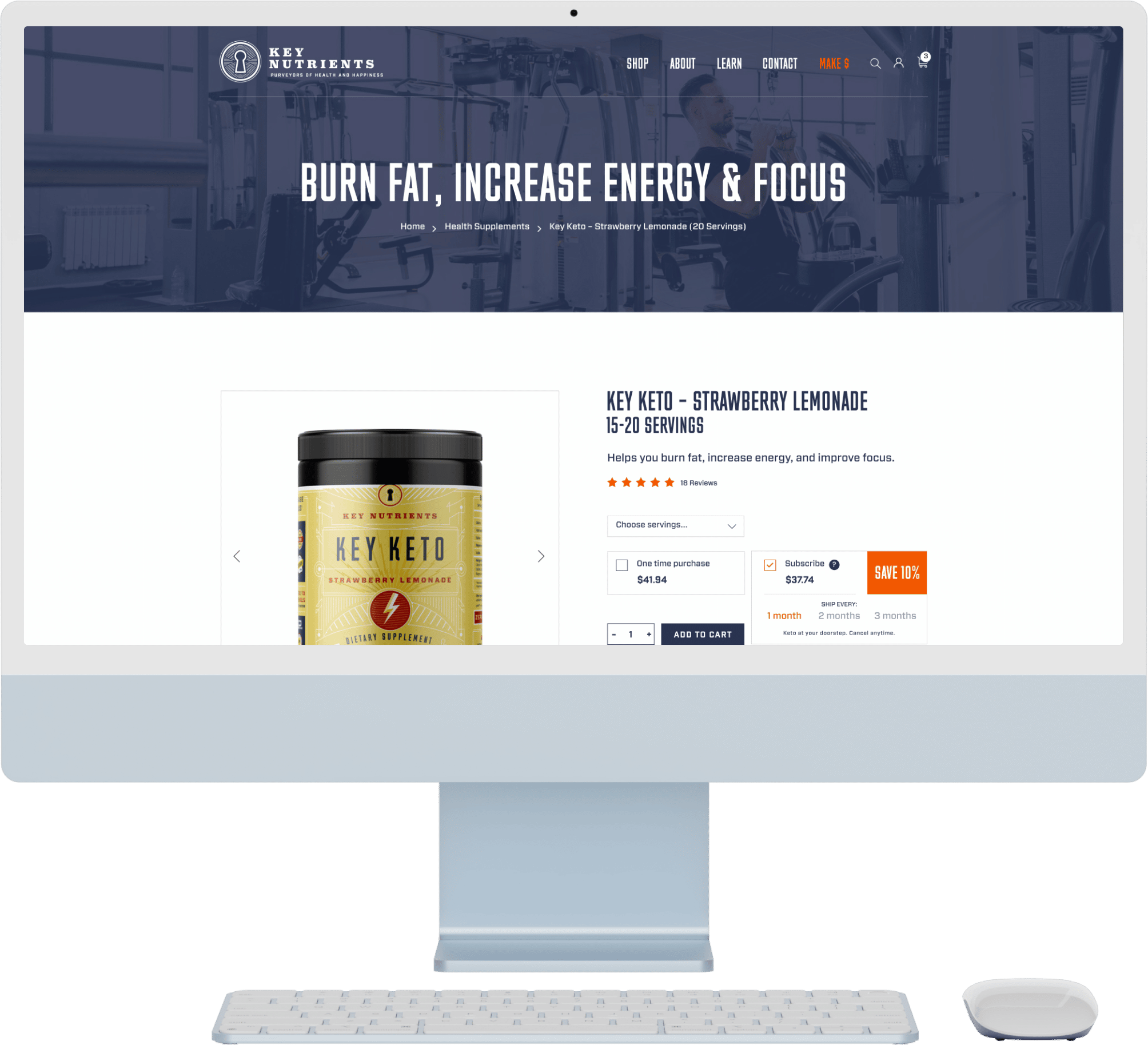 The
Benefits
Thanks to our improvements, Key Nutrients increased conversions from 1% to 4%. With their better position in the market, they were able to sell the company for an 8-figure sum. It's pretty amazing what an orchestrated effort can achieve for your eCommerce website.