The
Challange
Even when you're a little sister brand to a big-name beauty care manufacturer, getting your name out in a crowded market is still no easy task. That's where Henkel was when they came to our doors. Looking to launch a new CBD haircare line, Wellphoria, they knew they needed the guidance and support of an agency—one that could design and develop their website (and to-be-created products) for long-term success with a B2B and B2C audience.
"We led the way forward for a new brand to find success in a crowded market."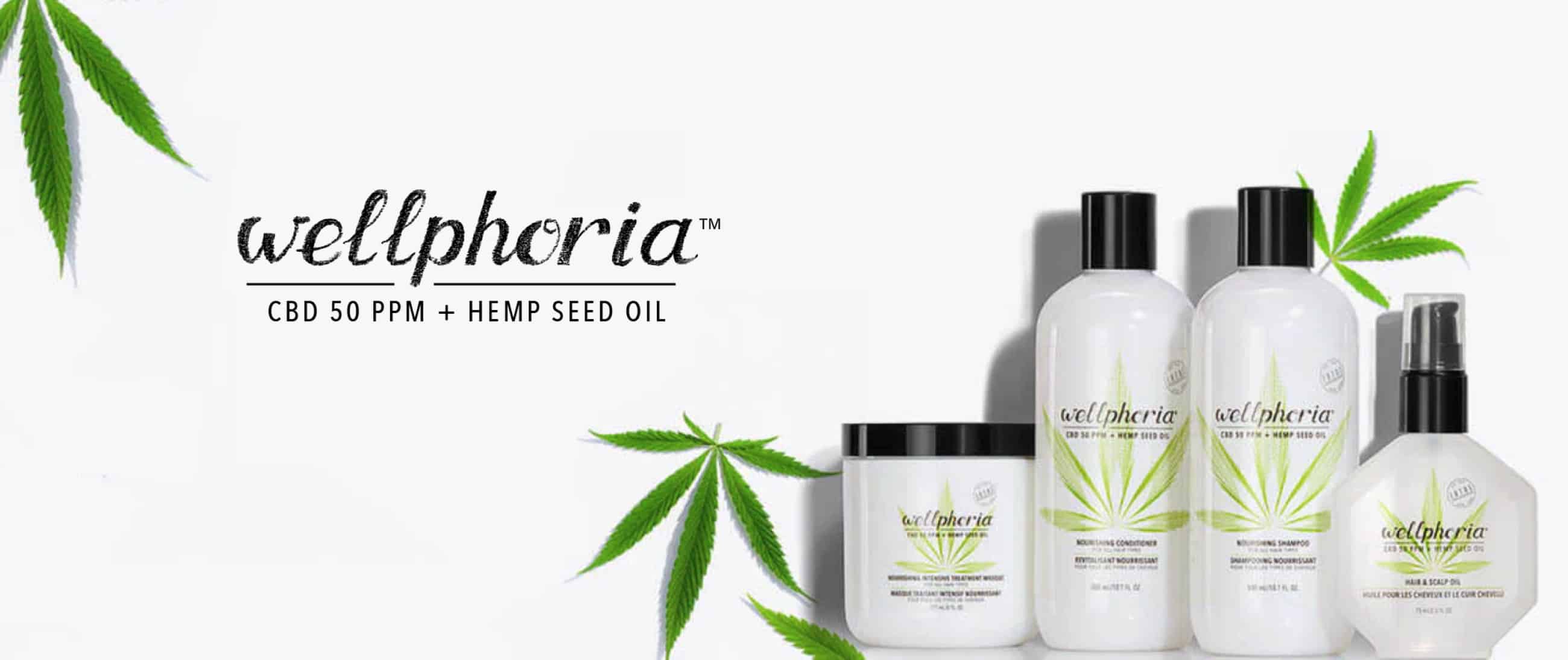 Our
Approach
We had a holistic approach when it came to driving more CRO and brand recognition for Wellphoria, focusing on updating their Shopify website to create an even stronger hub. We started with a discovery session: reviewing the ins and outs of their current website and learning more about their competitors and the market. From there, we'd plan to create complementary brand assets to best promote their products for eCommerce shoppers, along with tactics to drive traffic.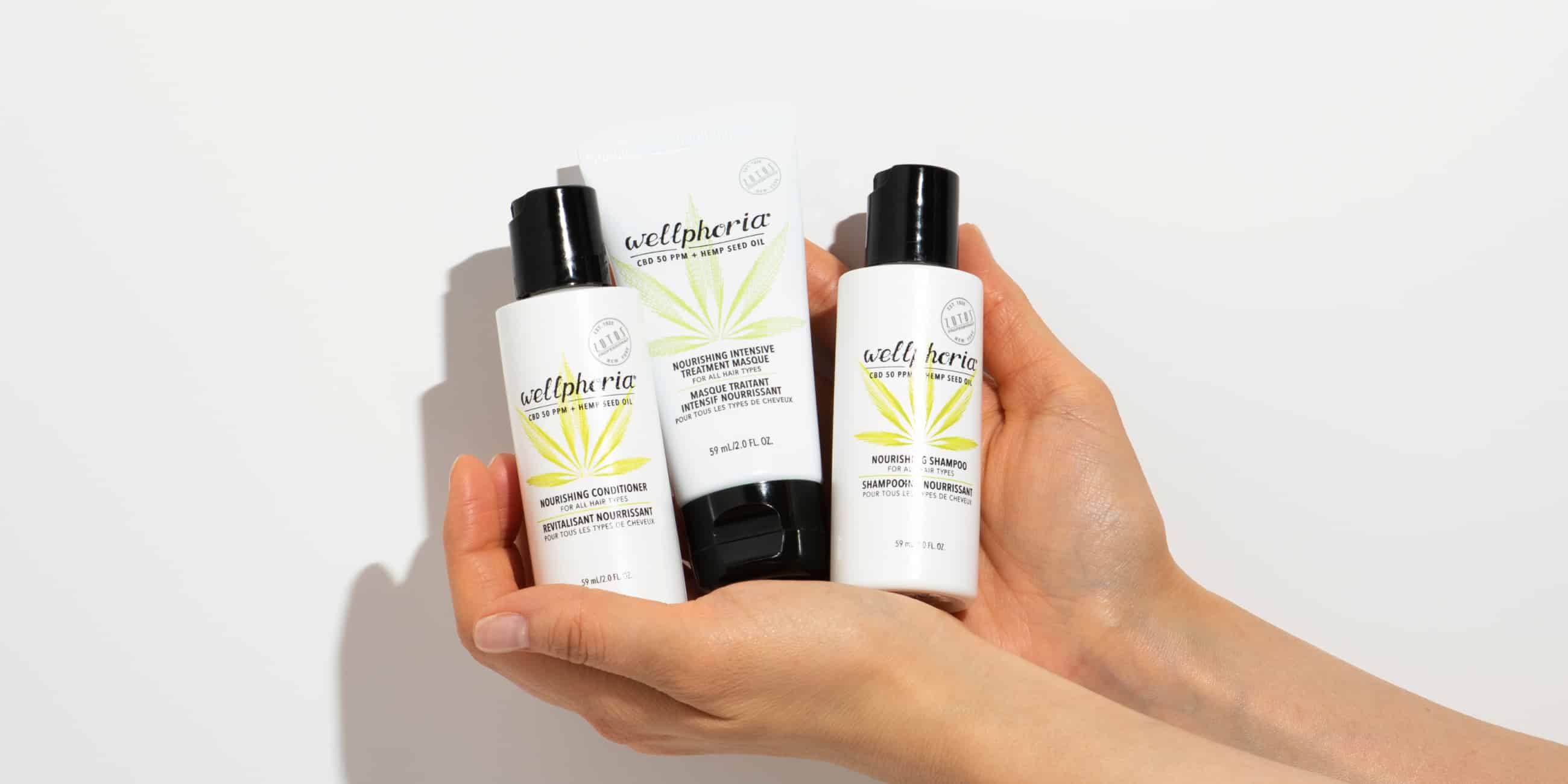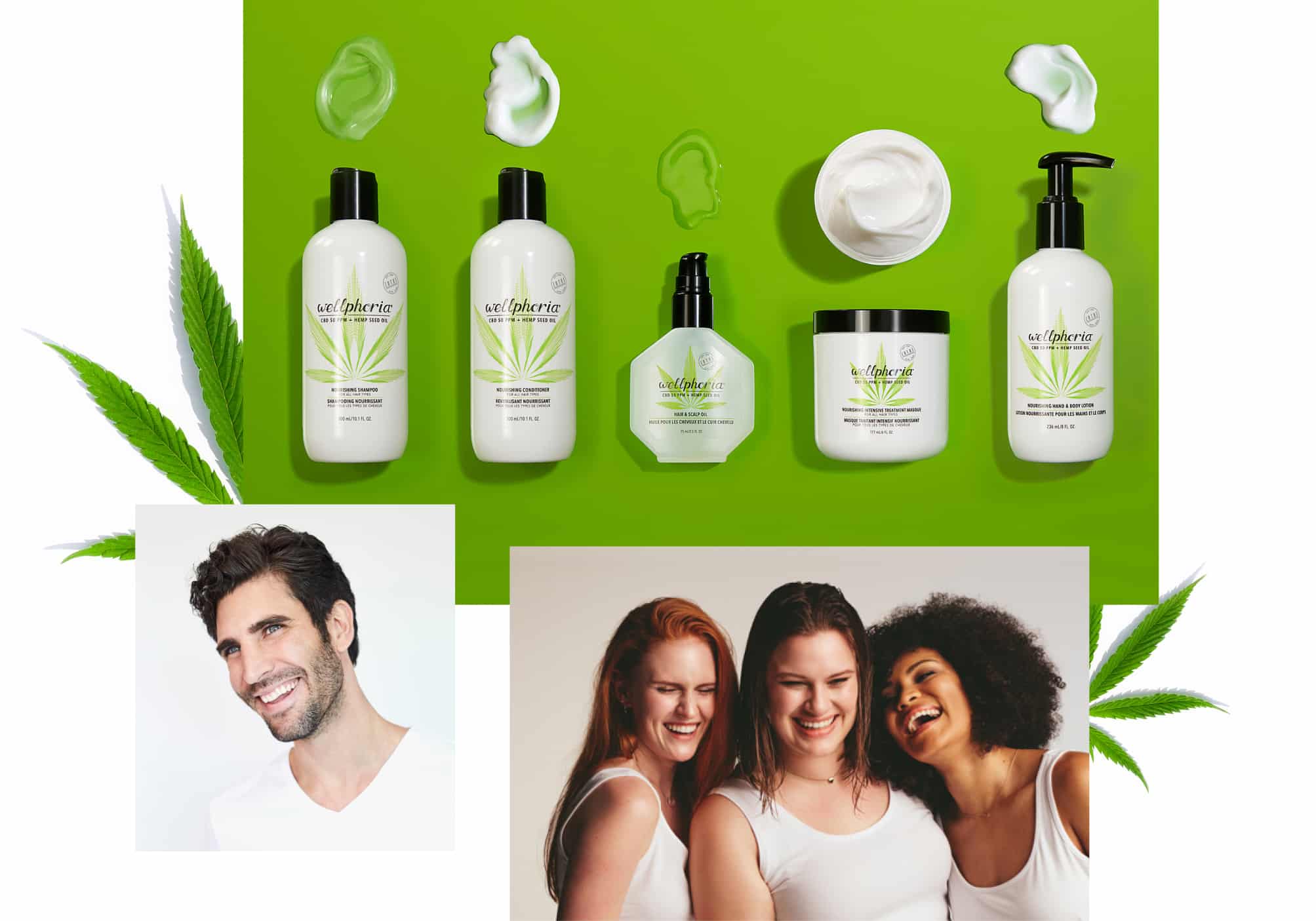 Content Strategy
& UX/UI Planning
While a booming market, the CBD haircare space comes with its own set of challenges. Legally Wellphoria couldn't make strong claims about its product's effectiveness, and with a higher price point than some other well-known competitors, a strong organic SEO and user-generated content strategy were needed to drive engagement and prove value. We continuously A/B tested their product details pages, implemented a blog strategy to complement longer product descriptions, designed branded imagery, curated videos, and testeda number of unique selling propositions.
"With a strong organic SEO strategy, we were able to engage Wellphoria's target audience."
Over the years we've developed a seamless process to ensure websites are created with an intuitive user experience—resulting in more conversions. Our approach and experience make it easy for visitors to achieve their objectives on-site and at the end of the day, that means more revenue for you, our clients.
Digital Marketing
To supplement our organic efforts, more nuanced digital marketing tactics were needed to overcome the CBD industry's red tape. Unable to part with their payment system, Wellphoria couldn't create a subscription model. We still persevered with an email newsletter, influencer campaigns, and social media ads to drive conversions.
"We were still able to optimize site conversions and sales while working within the CBD's industry restrictions."
Conversion rate optimization (CRO) is the process of increasing the percentage of users or website visitors to take the desired action. Think: a customer adding a product to their cart or purchasing a product at checkout, clicking a link on your website, or subscribing to your email list. All that good, digital-age stuff.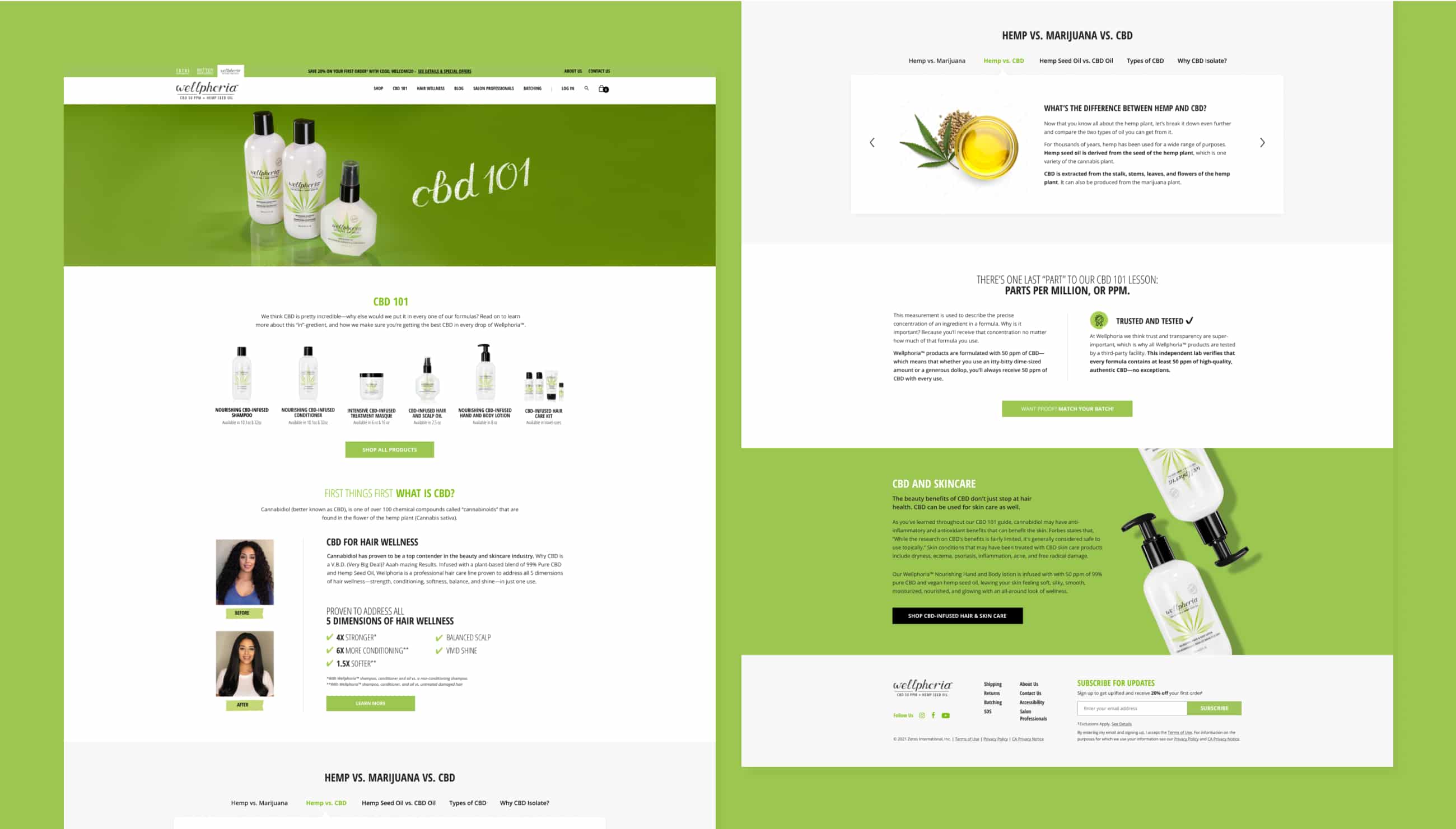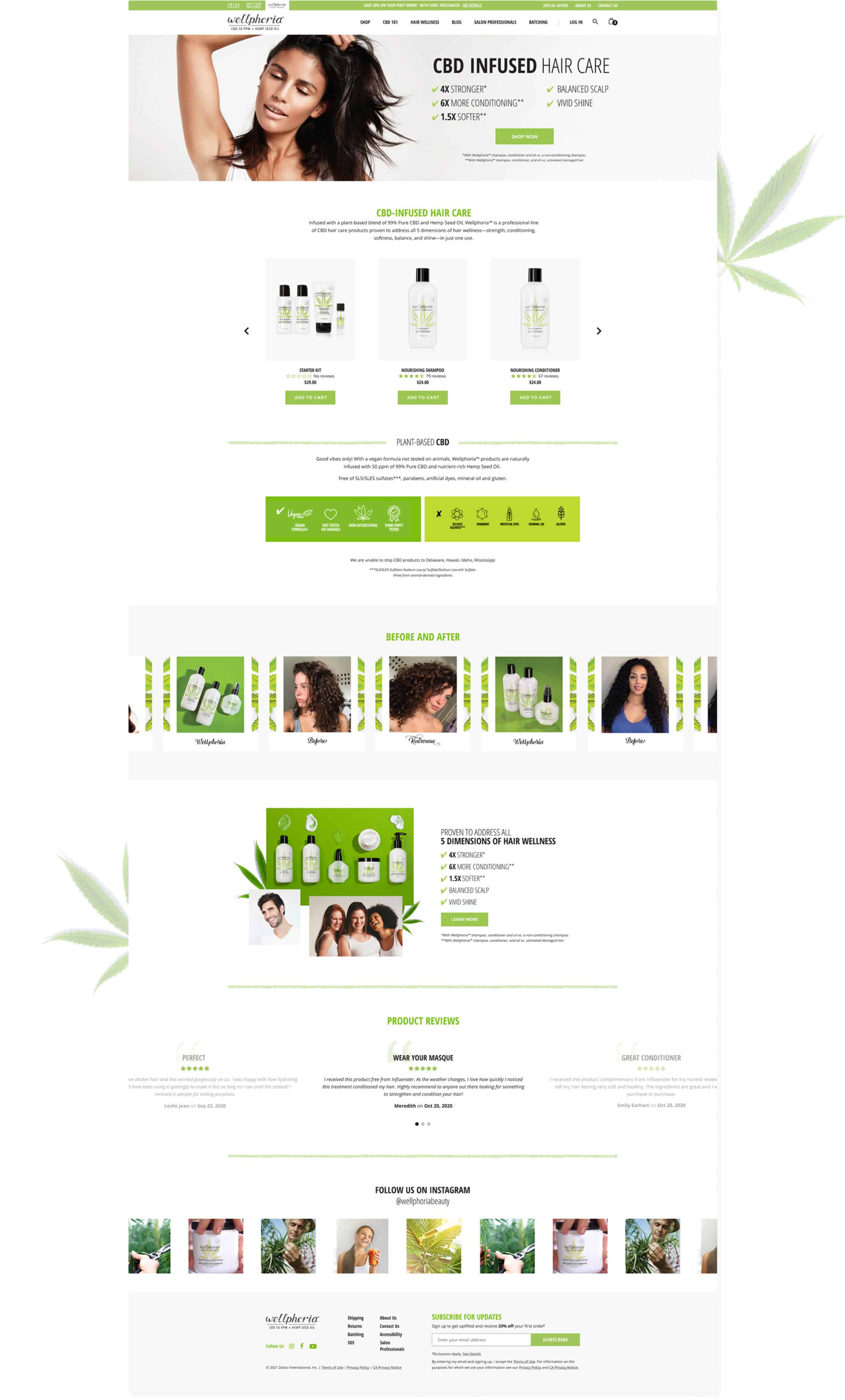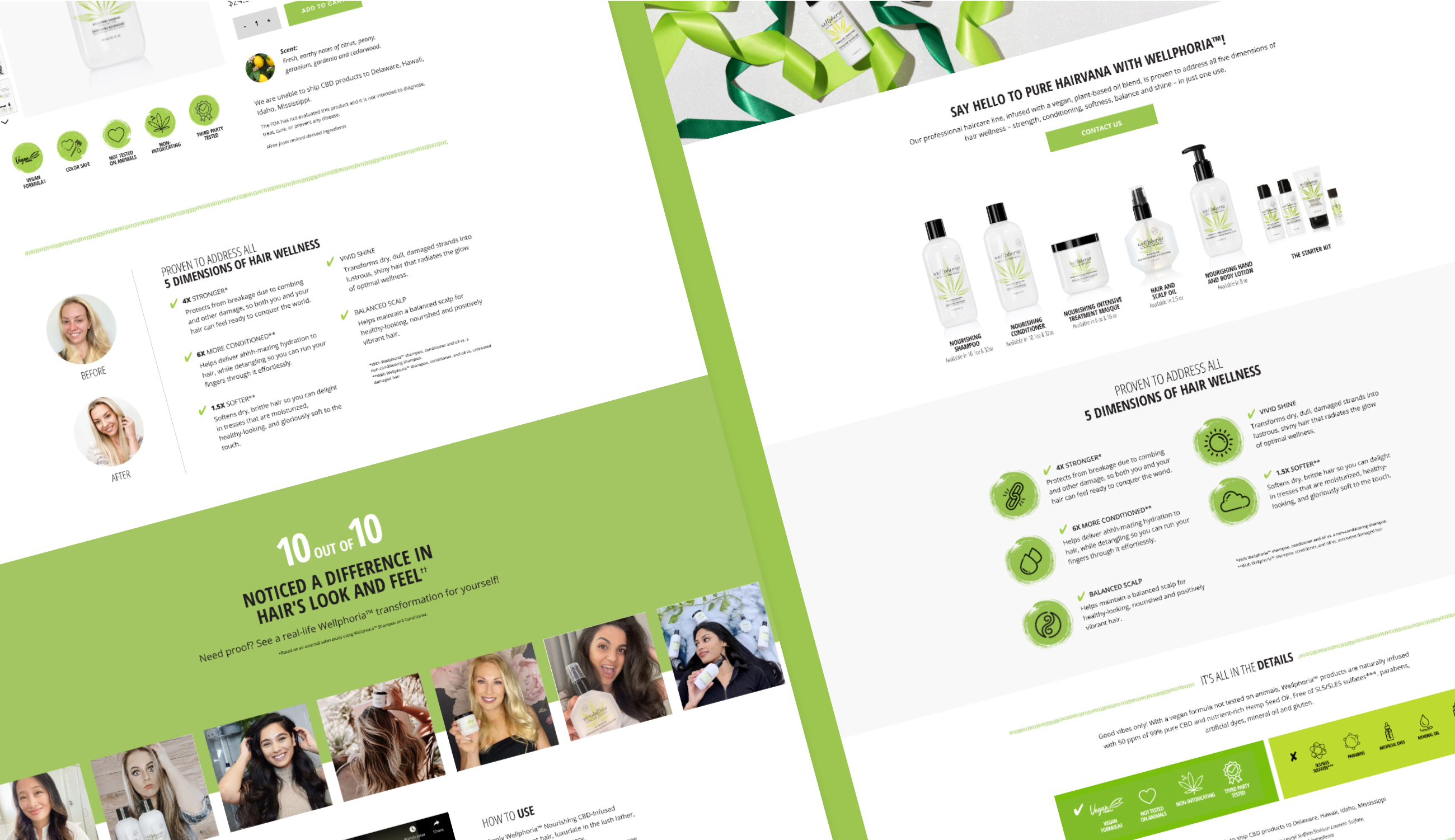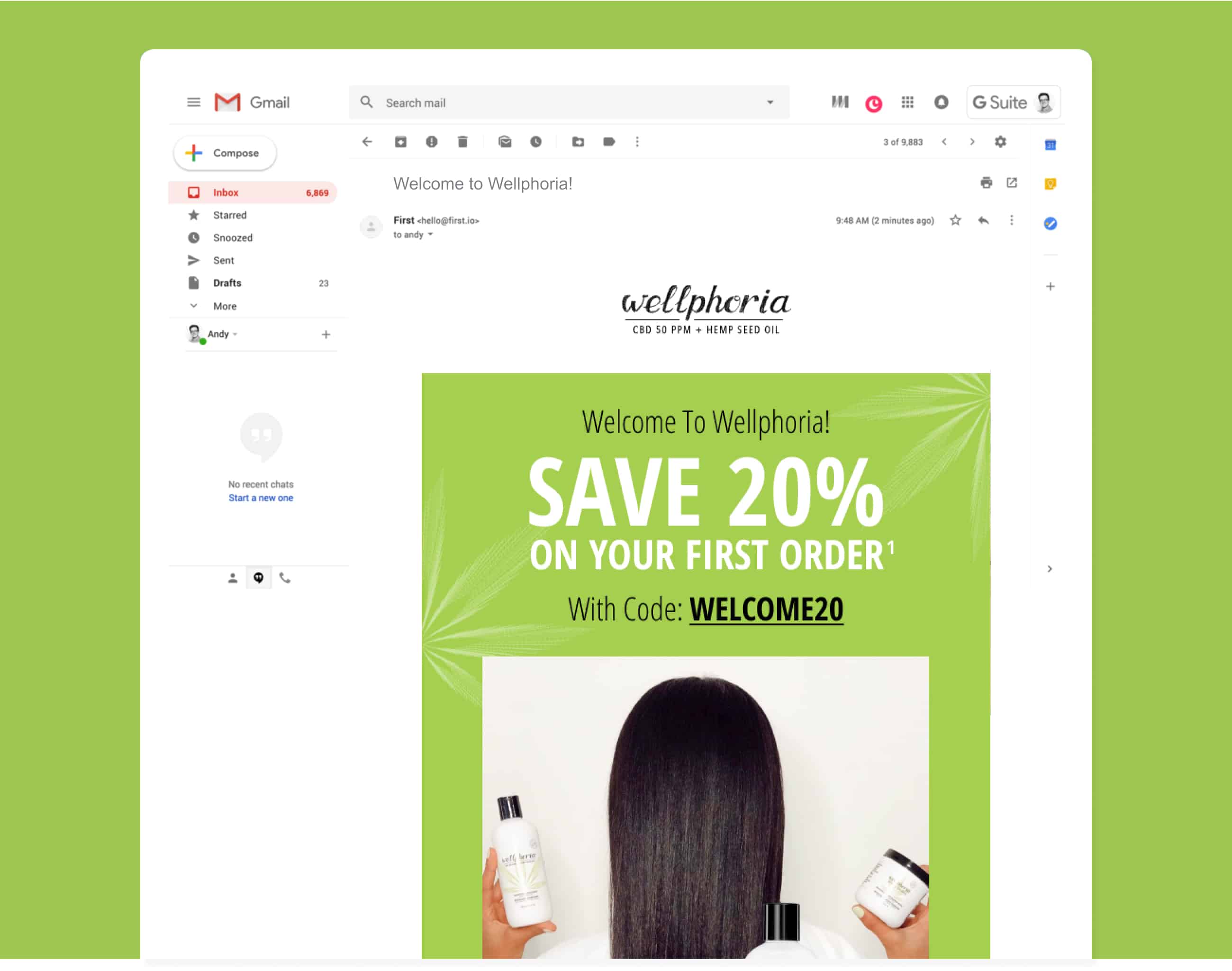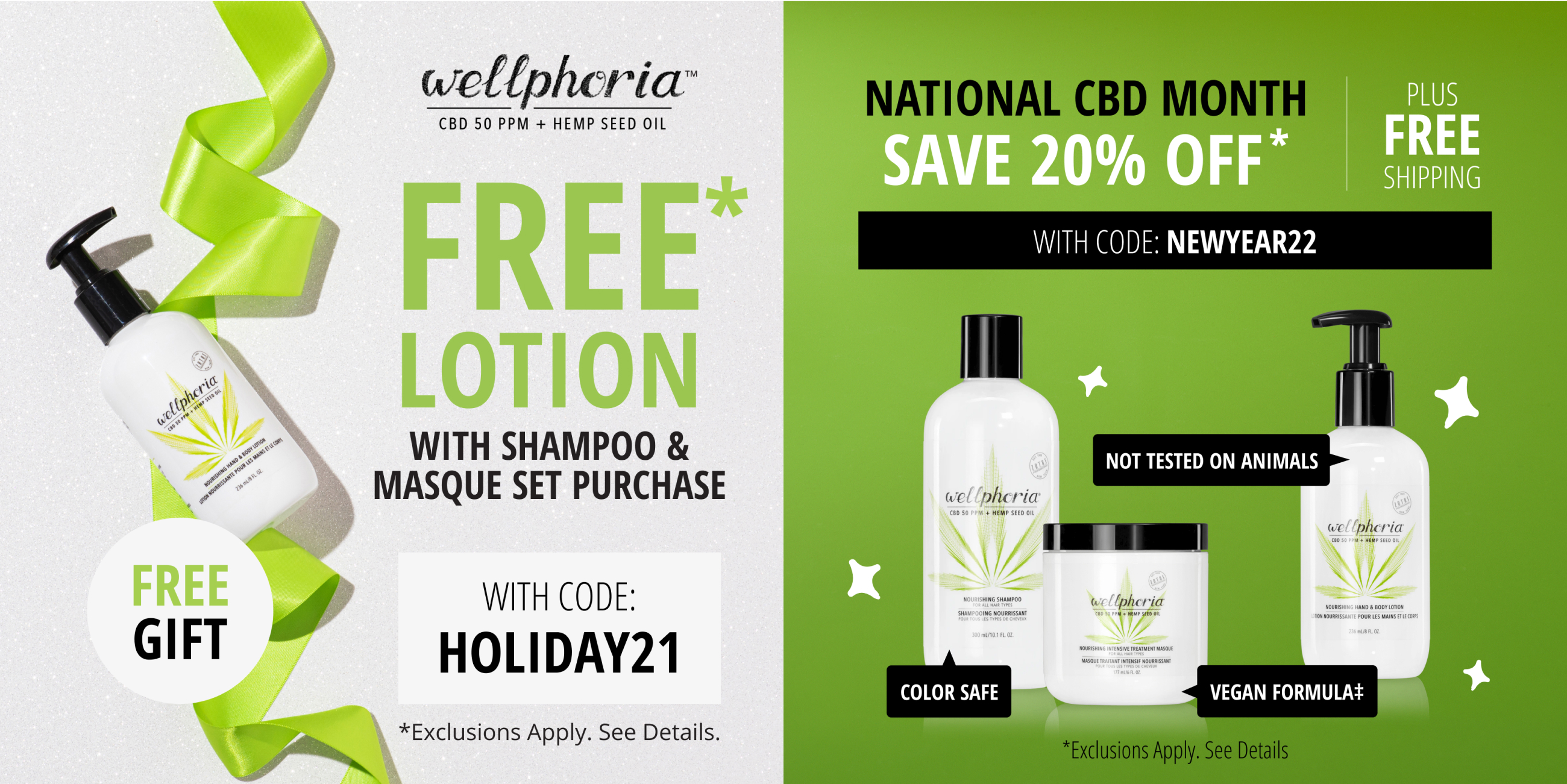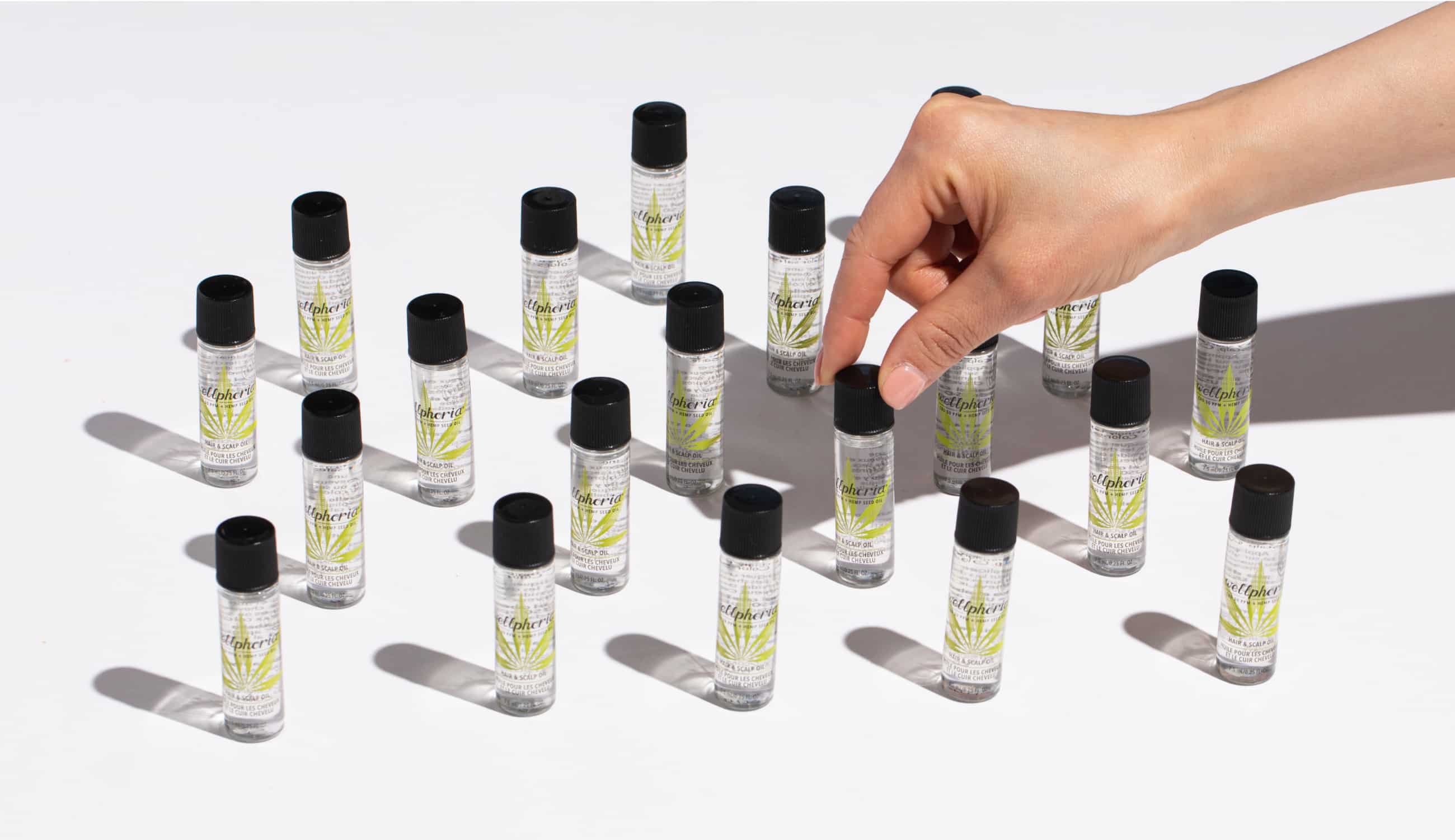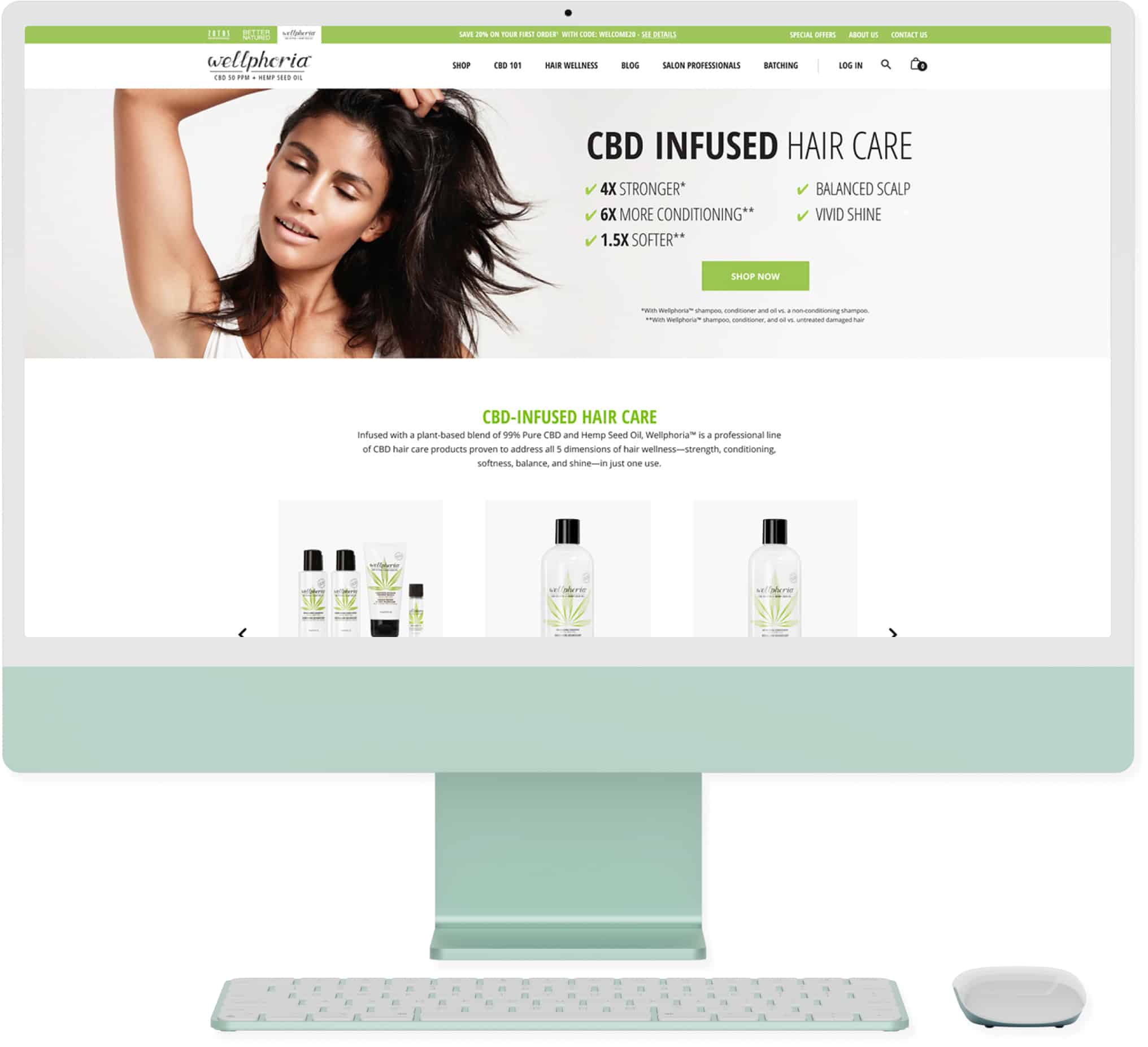 The
Benefits
Despite all the obstacles, thanks to our guidance and strategies, Wellphoria's Shopify website is now a thriving hub for its customers. Plus, all of our content tactics paid off too (literally!). They are organically ranking #1 for several keywords in their industry, as well as have seen 500% revenue increase from last year.