Video Production
.
Enhance your brand with film

15+ years experience
400+ happy clients
What is Video Production?
What is video production? Well in today's standard, it's the process of creating stories or messages you watch on television, a computer or mobile device. We typically think of videos in certain categories like short films, full-length movies, etc. Yet in marketing, videos can be any length (hello, social media) and pivotal when it comes to promoting your business, its products or services, and outshining competitors in the marketplace.
It can be hard to know which video marketing strategy is right for your business. There are so many different types of videos that you could create, it can be hard to know where to start. You might not even know what kind of video will work best for your business.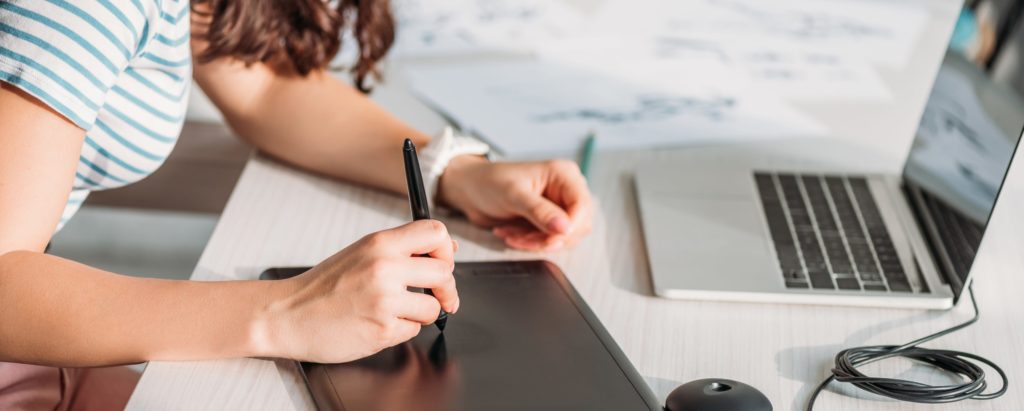 Our Video Production Expertise
That's where Newbird comes in. We're a video marketing company that can help you create the perfect video strategy for your business, no matter what stage of the marketing funnel. We're experts at creating powerful moving pictures (as the used to say) from commercials to explainer, influencer, and testimonial videos. No matter the length, we're here to help increase sales and grow your business with the right clip.
Video Production Services:
Video Marketing Consulting

Script Writing

Storyboarding

Concept Creation/Planning

Budgeting

Location Scouting
Professional Directing

Multi-Camera Shoots

Timelapses

Lighting, Dolly, Crane, Pro Audio

Makeup Artists

Actors/Models
Professional Editing

Special Effects/Motion Graphics

Music

Voiceover Talent

Custom Designed Hardcase DVD Covers and DVDs
Explainer Videos

Influencer Videos

Unboxing Videos

Product-In-Use Videos

Testimonial Videos

Blog Videos

Commercials
Training Videos

Music Videos

Documentaries

Short Films
Newbird's Video Production Approach
When it comes to video production, we've seen and done it all. From eCommerce product videos to music videos and documentaries, our fool-proof approach focuses on understanding your brand and your customer's journey—first and foremost. We take the time upfront to learn about your business goals, needs, and challenges. We'll also talk about what's most important to you in terms of your brand and performance. That way, you can rest assured knowing you're getting marketing with the right data and analytics to support it.
Discovery
Lead by our team of marketing strategists, we'll learn more about your business, its products, your competitors, and your customers' pain points to evaluate how we can help you reach your goals.
Pre-Production
A great video doesn't just happen. We do all the prep work beforehand like storyboarding and location scouting to ensure the right look and feel for you video content.
Production & Post Production
After our prep work is done we'll move into your video production and editing. Using our pre-production as the foundation, we'll execute the shoot to get all the right shots and elements we need.
Data & Analytics & Reporting
Once it's out in the world, we'll manage, monitor, and maintain your video marketing—optimizing anything we can along the way. We'll integrate as many data points as possible: google analytics, heat mapping, and tracking so you'll continue to get the most data out of our efforts.
Our process runs deep
01.
Discovery
Let's dig in deeper. First, we learn about you—then we get to work. Sound good? We think so, here's why.
02.
Project Plan
From there we plan the work, then work the plan. Meanwhile, we give you a bird's eye view of everything we're working on together.
03.
Project Kickoff
A solid strategy is at the heart of everything we do. We'll never kick off a project without it.
04.
Ongoing Design, Development, Marketing
We know running a business takes constant effort, and we're ready to help.