eCommerce
.
Tailored solutions for your online business.

15+ years experience
400+ happy clients
What is eCommerce Design & Development?
eCommerce design and development is a term that describes the process of creating an eCommerce website. As its name suggests, it involves two major skill sets: website design and website development. The design determines the look and feel, while the development determines how the site functions. The key differentiator between that and a regular website? Users have to be able to easily browse and shop on the site as well. That's where a full-service eCommerce website development company like Newbird can come in handy.
eCommerce Services:
We all know that eCommerce is the present and future of retail, but it can be overwhelming to get started. One of the most critical choices you'll make along the way is which eCommerce platform to use. There are many different platforms to choose from, each with its unique quirks, features, and limitations. Getting an eCommerce site up and running properly requires a lot of time and effort, something we know growing businesses and entrepreneurs may not have.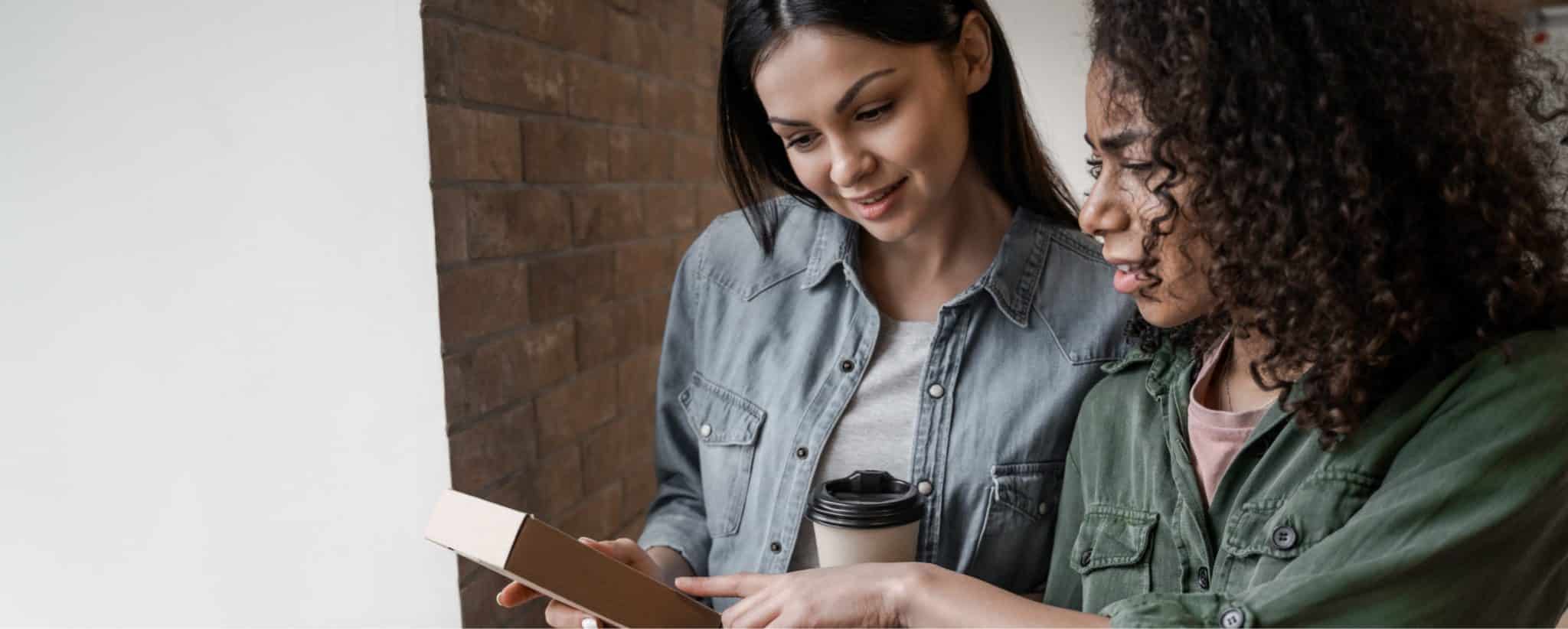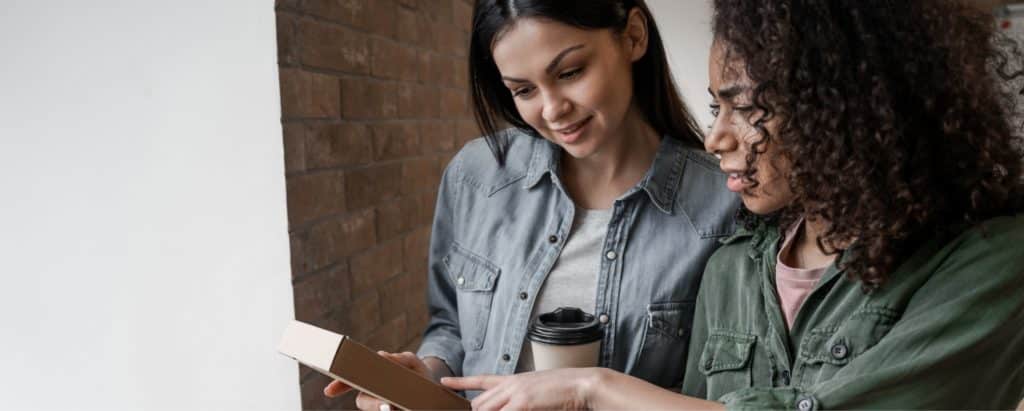 Our eCommerce Design & Development Expertise
When it comes to operating an eCommerce site, there are a lot of decisions involved—from choosing and sourcing the right mix of products to growing and scaling your business overall. Newbird's collective of passionate designers and developers can guide you to the right eCommerce platform for your business, providing customers the ultimate user experience.
We offer a wide range of eCommerce web design & development services with expertise in platforms like Shopify, Magento, WooCommerce (and more). As well, we have a dedicated team to oversee the design, testing, migration, quality assurance, ongoing support, and maintenance.
eCommerce Platform Partners
We want you to make the right choice when it comes to your eCommerce platform, that's why we know all of them like the back of our hands.
Magento
Shopify
BigCommerce
WooCommerce
WordPress
Volusion
3DCart
3CCart
Newbird's eCommerce Design & Development Approach
Our eCommerce design & development approach focuses on understanding your brand and your customer's journey. We take the time upfront to learn about your business goals, needs, and challenges. We'll also talk about what's most important to you in terms of your site. That way, you can rest assured knowing you're getting an eCommerce solution that's precisely right for you and your business.
Brand Therapy
Lead by our team of digital experts, we'll learn more about your business, its products, your competitors, and your customers' pain points to evaluate how we can help you reach your goals.
Design
We create a custom design for your business that's not only aesthetically pleasing but also makes the shopping experience easy and natural for your customers.
User Experience
From personalized content to improved product merchandising and streamlined checkouts, we'll carefully craft a user experience designed with your unique target audience in mind.
Conversions
At the end of the day, we know your business success hinges on conversions. We know which factors to pay attention to that can help boost site conversions, so you can capture more market share.
Our process runs deep
01.
Discovery
Let's dig in deeper. First, we learn about you—then we get to work. Sound good? We think so, here's why.
02.
Project Plan
From there we plan the work, then work the plan. Meanwhile, we give you a bird's eye view of everything we're working on together.
03.
Project Kickoff
A solid strategy is at the heart of everything we do. We'll never kick off a project without it.
04.
Wireframing
We leave nothing to chance when it comes to your online presence. That's why we start with wireframes. 
05.
Web & App Design
Create a platform that's not only functional, it's beautiful.
06.
Development
Our expert team of web developers guides clients to the right platform for their business.
07.
Launch & Hosting
The moment you go live, we test each element manually, and quickly, to ensure it's running as intended. 
08.
Ongoing Design, Development, Marketing
We know running a business takes constant effort, and we're ready to help.