The eCommerce industry is continuing to boom with expected sales of 4.1 trillion predicted for 2021. It's clear that if you want your business to grow, a successful eCommerce store is extremely important. To help you make the most of this thriving industry, we've put together ten eCommerce trends that you'll want to tap into.
Augmented reality vs Virtual reality
As virtual and augmented reality devices are getting cheaper, more companies want to incorporate them into their eCommerce stores. Plus, what's better than seeing a product in-store before purchasing? Seeing it in your home before you purchase it! Consider the use of AR with brands such as IKEA. Their AR app allows consumers to place 3D products in a home that are true-to-scale. This allows you to literally test them out in your space before you purchase. This is the form future shopping will take. Reports show that over 70% of buyers would stay loyal to those brands who integrate AR into the shopping experience.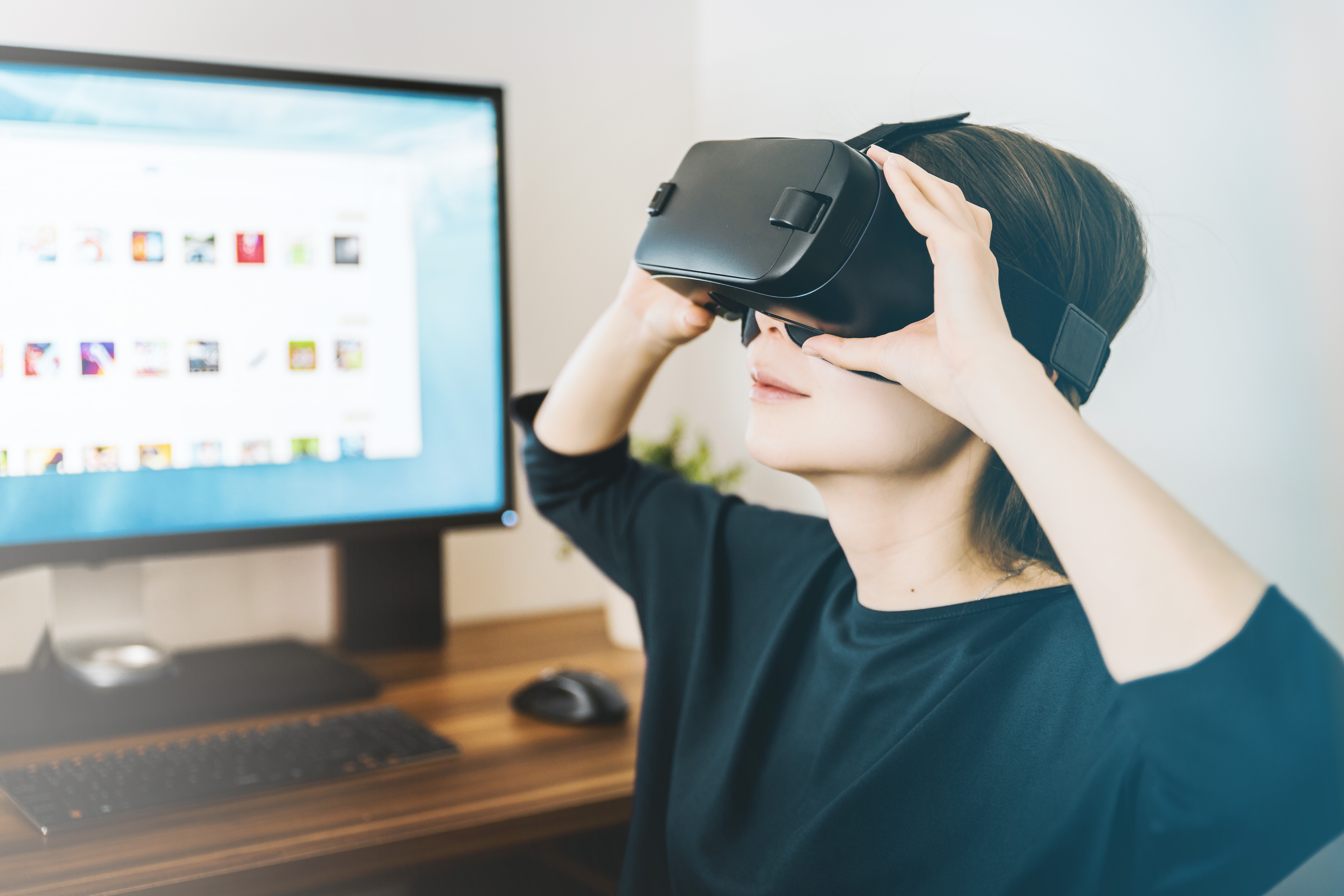 Voice search
It's absolutely necessary to ensure that your business is optimized for voice search in 2018. As voice-activated devices such as Google Home and Amazon Echo continue to grow in popularity, voice search will soon become the preferred method of search. It is no surprise that over 39% of millennials are already making use of voice search before they purchase a product online. If you aren't ready for voice search, you could lose a vast majority of consumers who shop via voice-activated devices.
Mobile first approach
Mobile commerce is becoming the dominated method over desktop, and it will continue to gain an even stronger foothold in 2018. Businesses need to focus on creating a top-notch mobile experience when their customers are shopping. It's estimated that 40% of all eCommerce revenue will come from mobile over the next year.
Thanks to technologies such as facial recognition, fingerprint, and one-click payments, mobile payments are becoming easier and simplified. This in turn encourages consumers to switch to mobile from desktop. As mobile purchasing continues to grow, it's important to create an eCommerce site that's optimized for mobile.
Image search
Imagine the scenario: you are shopping and come across a brilliant item for the home, but you don't feel like paying the full price for it. So, instead, you take a picture with your phone and use the image search tool on eBay to find a similar product, for a better price.
As we see mobile begin to dominate eCommerce transactions, more companies will opt to offer options to search for an item via an image, either by photos on the web, or pictures from your gallery.
The unique thing about image search is that it gives us the ability to find the product we want, but at a cheaper price. This may drive more consumers to shop online, even if they began their search in an actual brick-and-mortar store. We have already seen this integration in eCommerce stores, such as Pinterest, as it has its own image search function. The number of companies implementing this software will continue to grow.

Same day and next-day delivery
Next-day delivery is becoming the standard for delivery times, but now the reality of same day delivery is possible. Just look at Amazon. They bought a number of fulfillment stores near major cities in order to make same-day delivery a reality for their Amazon Prime customers in the USA. Eventually, this will become the standard. Consumers will be willing to pay extra money to gain the convenience of receiving a product on the same day it was ordered. If your eCommerce store isn't offering next-day delivery as a basic, then it's falling behind.
Social Shopping
Visual social media platforms such as Instagram and Pinterest offer a new and unique way to encourage eCommerce sales. Imagine you've come across a product or outfit you like while viewing a picture on one of these platforms, and you're wondering where you can purchase that item. Nowadays, product details can simply be tagged and as you zoom in, you can click to purchase on an external site. The future will see the ability to purchase these items without even needing to leave the app or page. More websites are making use of these social media platforms as "online" stores, without consumers even realizing. Consider the number of businesses providing "Shop Instagram" options on their eCommerce stores, this shows the popularity and reality of what this trend could bring.
Easier checkouts
One-click purchasing will make online shopping even faster and more convenient. Many companies such as Amazon offer this option now, but eventually, this will become the norm. Thanks to all the payment options that are gaining popularity, such as PayPal, Android Pay, Shopify Pay, Apple Pay, amongst others, the "traditional" checkout form is dropping. 2018 will see more and more businesses adopt additional payment methods. Eventually, in the future, we won't need to enter any details at checkout. We will simply click "buy now" and the rest will be automated. Again, this could lead to more impulse purchases at higher values.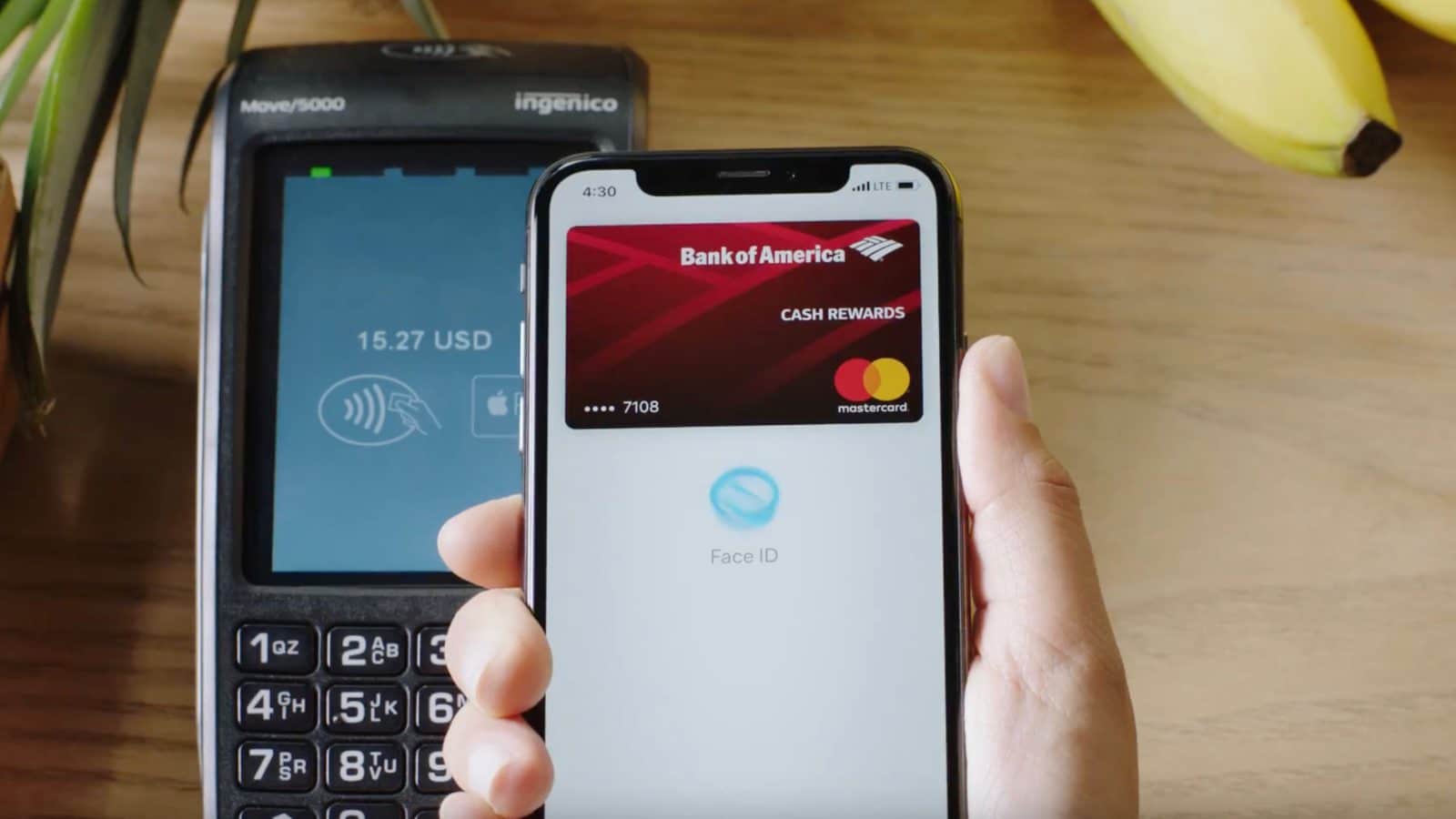 Chat boxes
When we consider that over 1 billion people use Facebook Messenger, it makes sense to make use of these chatbots for customer service, marketing, and sales. eCommerce allows you to take them a step further. Take Domino's for example. It uses its Messenger bot for full-menu ordering. This means when consumers are looking for a simple and fast service, Domino's wins. If it makes sense for your eCommerce business, then integrating a chat box now is a great idea. In a few years, this could be the mainstream way of ordering. If you have it available now, you are considered as forward thinking and ready for the future.
Better photography and Video
The lower quality your photos and videos are, the more amateur you look and the less likely you are to gain sales. One way to add more high-quality content to your eCommerce site is to make use of the 360 images showcasing your products. Another option is making use of an animated GIF. This is to highlight the features and workings of your product. The use of high-quality videos can also show off your products in a real and relatable context. A high-quality video allows you to address the design of your product and function. It's one of the best ways to sell your product. Your video can appeal to the emotions of your consumer. This can persuade them more convincingly to purchase a product or service, than text would.
AI and Machine Learning
Machine learning and AI is around us everyday. You see it on Netflix when they make movie and TV suggestions based on "taste communities" rather than age, sex, or location. More eCommerce platforms will soon find benefits on a personal level from using smart algorithms. They will discover which content and information they should be delivering to which audience. In the future, we will see content divided by AI and machine learning, so customers are fed only the products they are most likely to purchase. More customers are turning to virtual assistants to find services and products. As technology moves at such a quick pace, even the smallest eCommerce store needs to be ready.
Whatever strategy you'll pursue in 2018, it's important that you test your shopping experience every step of the way. All it takes is one bad experience to put a customer off your store for a lifetime and for them to share this with other people. Reviews and user experience are vital to your success. So, first and foremost, ensure your website offers consumers the best experience while shopping.
Whether you've just started an eCommerce store, or you are considering it, now is the perfect time to start! If you want to enhance your eCommerce marketing efforts, then get in touch https://newbirddesign.com with our team today to see how we can help your eCommerce store thrive in 2018 and beyond.