App Development
.
Mobile & Web applications for any objective

15+ years experience
400+ happy clients
What is App Development?
In this digital age, we don't have to tell you that there are tons of apps out there. Similar to website development, a key difference for apps is that essentially these programs are designed to run specifically on or for mobile devices, such as a smartphone or tablet computer. Mobile apps are often written to take advantage of specific mobile device features. E.g. a health app might be created to take advantage of a smartwatch's temperature sensor. Cool right?
We all know that mobile apps are the future of technology. If you're already reading this you are probably one of the pioneers looking to get your idea off the ground. Yet, as marketers, we know all too well that it can be an extremely hard feat. The app development process can often be overwhelming and time-consuming for everyone involved. It takes a lot of work to even find an app developer who understands your needs and is willing to put in the effort required for quality results. You need someone who knows that world and will help you move quickly, and that's where Newbird comes in.

App Development Buffalo, NY
Newbird is a full-service digital agency based in Buffalo, NY and we specialize in app development. We're not just another development company—we're a team of passionate problem solvers who care about our clients and their success. Our goal is to help businesses succeed with technology that works seamlessly across all mobile devices and platforms – from iPhone and Android phones to tablets, wearables, and smartwatches. All so that you can focus on what matters most, running your business.
Newbird's Development Approach
With Newbird as your partner in innovation, there's no limit to what we can achieve together. We understand design and technology to create gorgeous and easy-to-use applications—our designers and developers work together with you to make an app that is fool-proof and ready to hit the marketplace.
We never take a one-size-fits-all approach to any project. We know that every business idea has unique offerings and customers, which is why we develop an individualized plan and design for every client. Throughout the experience, our collective of passionate design & developers will take the time to listen to your needs and challenges, and also talk about the timeline and budget. We'll define the target audience, competition, and specific goals of your app.
To create a seamless and simple user interface we work with you and your team to identify key functionality to develop a wireframe. If you don't have your branding, we'll craft it for you. From there we'll design each app page with fresh, cohesive graphics before we begin to code. 
We'll build out your app's front end to match the designs we've planned along with developing an intuitive backend. Alongside that, we'll follow the requirements for any API integrations, and create an optimized code structure.
Before we launch the app, we thoroughly test it for functionality and design across platforms. Assuring quality is key before it hits the market.
It's time to release your app into the world. We're there to make sure everything runs smoothly as we release it into stores. We can also provide ongoing support for your app going forward.
Programming Languages
One of the most important decisions when creating an app is the programming language you are going to use—we're here to help you pick the right one—so we can develop even the most complex of apps more quickly and efficiently. A.K.A saving you time, money, and providing a better product.
iOS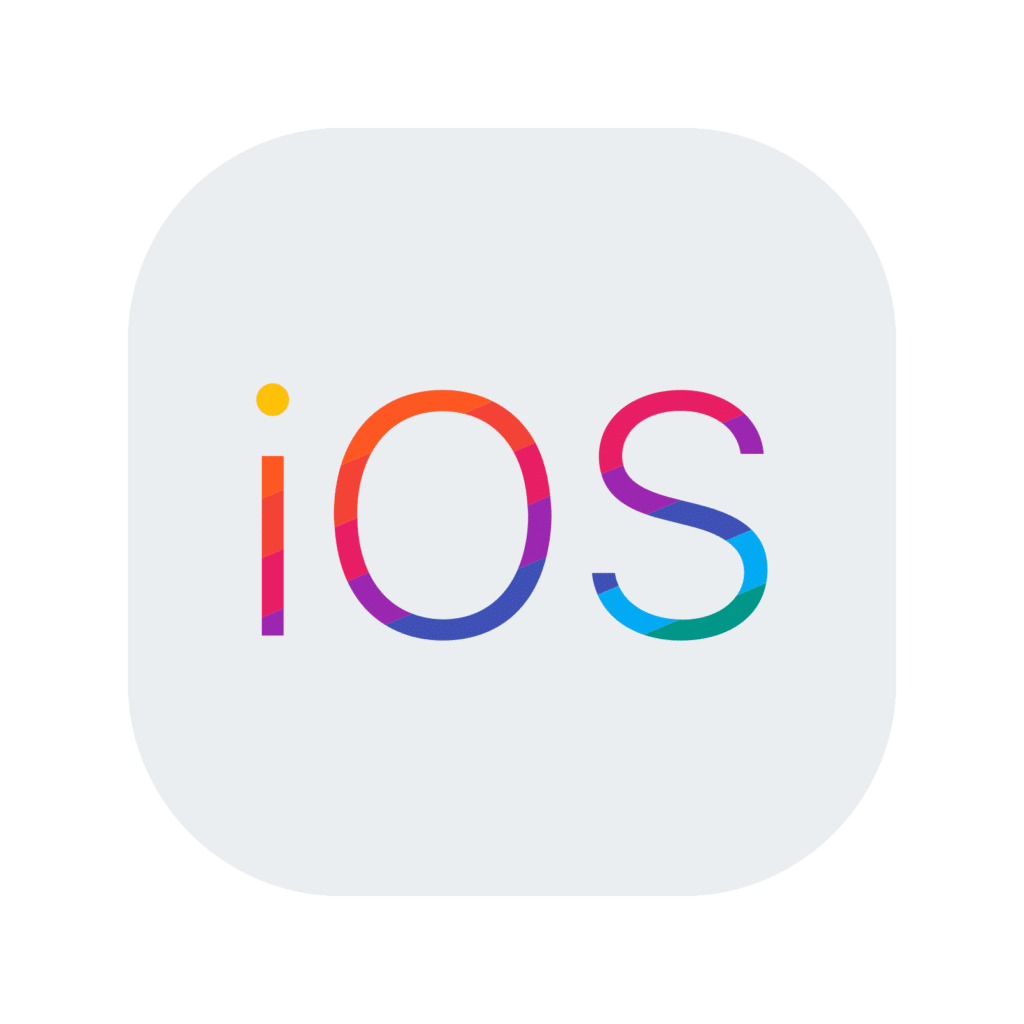 Soley for products released by Apple, the tools of the trade for iOS development include the Swift programming language and XCode.
Android

Java development focuses solely on products released by Android: covering many phones and tablets available on the market today.
React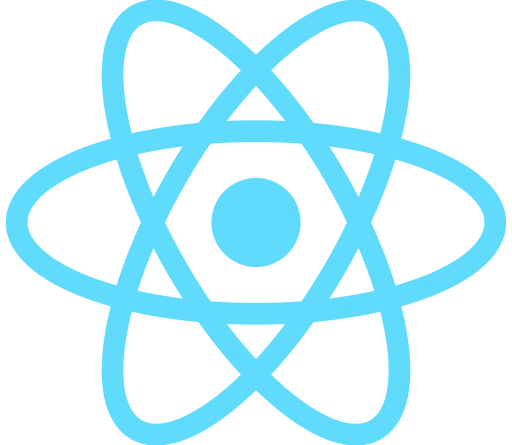 Using javascript development is the best way to go for creating universal mobile applications, speaking to both IOS and Android.
Our process runs deep
01.
Discovery
Let's dig in deeper. First, we learn about you—then we get to work. Sound good? We think so, here's why.
02.
Project Plan
From there we plan the work, then work the plan. Meanwhile, we give you a bird's eye view of everything we're working on together.
03.
Project Kickoff
A solid strategy is at the heart of everything we do. We'll never kick off a project without it.
04.
Wireframing
We leave nothing to chance when it comes to your online presence. That's why we start with wireframes. 
05.
Web & App Design
Create a platform that's not only functional, it's beautiful.
06.
Development
Our expert team of web developers guides clients to the right platform for their business.
07.
Launch & Hosting
The moment you go live, we test each element manually, and quickly, to ensure it's running as intended. 
08.
Ongoing Design, Development, Marketing
We know running a business takes constant effort, and we're ready to help.