Google Ads Agency
.
Stand out amongst the crowd.

15+ years experience
400+ happy clients
What are Google Ads?
With Google Ads, your company can effectively promote products or services on search engine result pages (SERPs), non-search websites, mobile apps, and videos. With reporting built-in, Google ads is a powerful ROI tool for businesses when tackled correctly.
As a leading Google Ads agency, we specialize in maximizing your online presence through strategic Google Ads campaigns. Our certified Google AdWords experts tailor campaigns to your budget and target audience, ensuring a powerful ROI tool for your business.
Avoid costly pitfalls with our guidance and let us manage your custom-paid program while you focus on your business. Trust our comprehensive approach to elevate your Google Ads performance.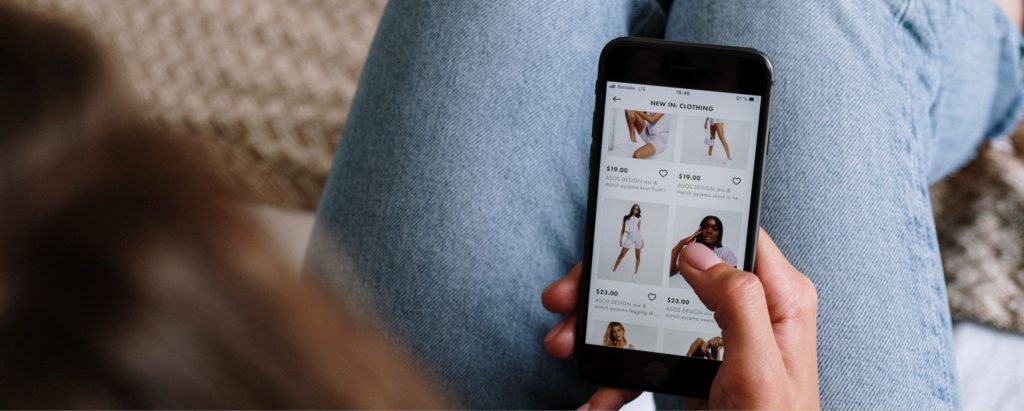 Our Google Ads Expertise
If you want the best inbound marketing results, paid search is an important part of the equation. With our team of certified Google AdWords experts, we can help you stay on budget while achieving the ROI that you're looking for. We'll develop a custom-paid program for you and manage it all so that you can focus on running your business.
Our Approach as a Google Ads Agency
As a full-service google ads agency, we've seen and done it all. Our fool-proof approach focuses on understanding your brand and your customer's journey—first and foremost. We take the time upfront to learn about your business goals, needs, and challenges. We'll also talk about what's most important to you in terms of your paid ads and performance. That way, you can rest assured knowing you're getting Google Ad solutions that are precisely right for you and your business.
Guided by our team of digital experts, we delve deep into your business, products, competitors, and customer pain points. Our Google Ads agency conducts thorough evaluations to align strategies with your goals.
Our Google Ads specialists know how to reach your target audience. We meticulously review recommendations and deploy effective strategies to attract more customers.
Crafting custom Google Ads creatively, our focus isn't just on aesthetics but also on enhancing conversions for your customers.
From A/B testing to compelling headlines, we excel in creating impactful content for your Google Ads campaigns, ensuring a seamless user experience.
We understand that business success hinges on conversions. Our expertise identifies key factors to optimize your PPC campaigns, capturing more customers and market share.
We keep your Google Ads campaigns at peak performance with regular reporting and consulting. Detailed engagement metrics are presented in an easy-to-understand format, allowing us to track progress and compare tactics effectively.
While we work tirelessly to ensure smooth ad operations, we also offer additional support, such as segmentation, list cleaning, and data-driven strategy revisions, tailored to your brand's evolving goals. Trust our Google Ads agency to leave no opportunity untapped.
Our process runs deep
01.
Discovery
Let's dig in deeper. First, we learn about you—then we get to work. Sound good? We think so, here's why.
02.
Project Plan
From there we plan the work, then work the plan. Meanwhile, we give you a bird's eye view of everything we're working on together.
03.
Project Kickoff
A solid strategy is at the heart of everything we do. We'll never kick off a project without it.
04.
Ongoing Design, Development, Marketing
We know running a business takes constant effort, and we're ready to help.